Engine Swaps!
Before we start, does anyone remember this guy?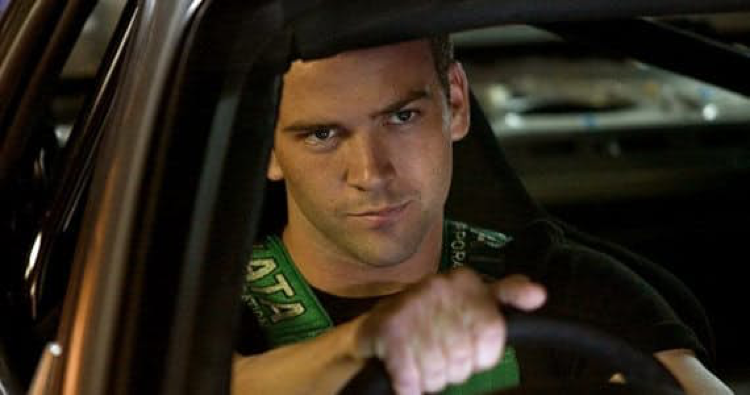 Yes! He is Shaun from the Tokyo Drift (Fast and Furious movie franchise). So why is he relevant to the topic? And what is engine swapping? What's so special about it? Enough WH-questions, lets find it out!
Engine swap refers to changing the engine from a car to another. It is a hobby for passionate car enthusiasts, combining different souls to create the ultimate FRANKENSTEIN for racing, drifting, car shows, breaking the limit, or simply FUN!
Engine swapping is not a piece of cake… more like an entire Thanksgiving feast. It requires mechanical expertise, money, experience and the most importantly – passion! Which is always the key ingredient for success. Imagine after assembling the IKEA furniture and you find a single screw left on the table? If this doesn't frustrate you, then perhaps you're made of the right stuff! Go start building your project car, who knows, maybe you may become the next tuning master or the next John Hennessy (but with good credibility)!
Toyrrari GT4586, does this name ring a bell? I bet it doesn't because we made it up. It is the monstrous drift-missile showcased at the 2016 SEMA. A Toyota GT86 body with a Ferrari 458's V8 engine. We can't wait to see its drifting ability – the alternative gymkhana level performance maybe.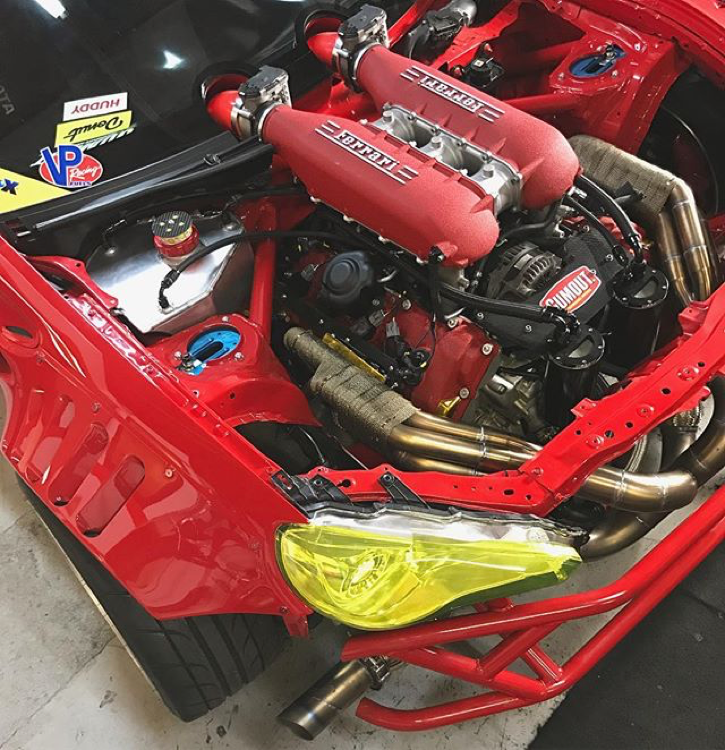 Back to the question, why Shaun but not Dom or Brain O'Conner? It's because he put Godzilla's heart and soul (an RB26 engine) in a Ford Mustang and drifts it like a dream.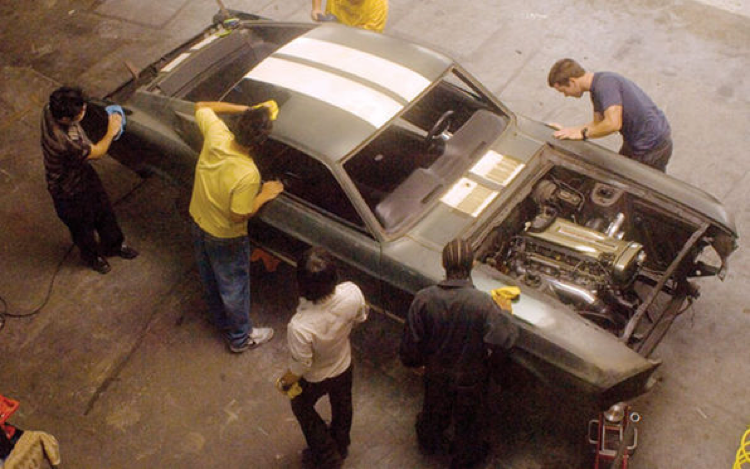 Engine swaps are not entirely related to drifting or stunts, it also allows to break world records as well as improve reliability… and  as always, cause – controversy.
Stay tuned to find out more in the next episode of hkcartrader's special in coming weeks. In the meantime check out some maniac engine swapping videos below!
Check back here regularly for more HK Automotive News & Reviews!
Like our Facebook page to stay updated on all things automotive in Hong Kong!
Follow our Instagram @hkcartrader for the No.1 Carspotting feed in Hong Kong!