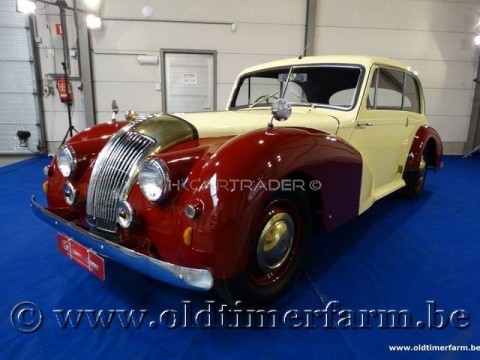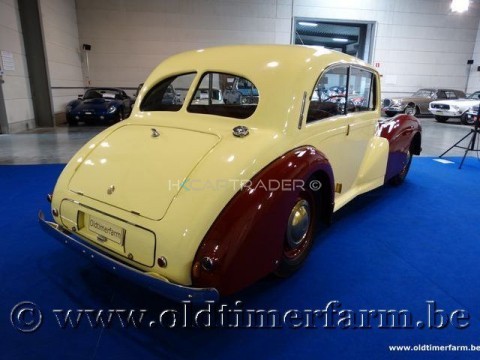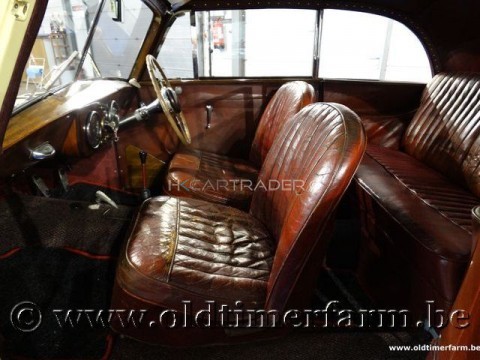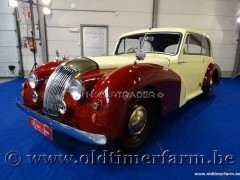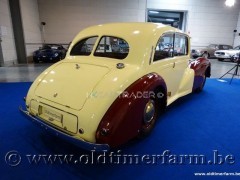 For Import, Overseas
HKD $219
Additional Information
23950€
Specifications
•Bodywork
•Length: cm (in): 467 (184)
•Width: cm (in): 170 (67)
•Height: cm (in): 155 (61)
•Wheelbase: cm (in): 297 (117)
•Weight: kg (lb): 1320 (2913)
•Mechanics.
•Displacement: straight-six 1991 cc (122 cui), front-mounted
•Valve gear: 12
•Fuel system: 3 carburetors
•Gearbox: 4-speed, manual
•Driven wheels: rear-wheel drive
•Maximum power: 75 hp at 4500 rpm
•Maximum torque: 136 Nm at 2500 rpm
•Maximum speed: 135 km/h (84)
Oldtimerfarm specializes in consignment sales of vintage and collection cars and we are proud to present you this car. Oldtimerfarm is located in Belgium, 9880 Aalter, Steenweg op Deinze 51C, where this car is in our showroom. We are open from Tuesday to Saturday 10-17h (also without appointment). We are closed on Sundays and Mondays. Mondays on appointment only. Make sure you scroll down to look at the extensive photo report (100 pictures). Information and prices are subject to changes and / or printing errors.
Of course, a more detailed description can be obtained by telephone.
Contact us:
Xavier: 0032 472 40 1338 (NL, FR, DE, EN, IT)
[email protected]
Olivier: 0032 473 11 7300 (NL, FR, DE, EN)
[email protected]
Oldtimerfarm from Aalter would also like to sell your classic car or car collection. For more information, please contact Xavier.
Exhibitions where you can find us:
1-2/9/2018 Open door days
25-28/10/2018 Auto Moto Depoca Padova - Italy
16-18/11/2018 InterClassics Brussel - Belgium
11-13/1/2019 InterClassics Maastricht - The Netherlands
16-17/2/2019 Flanders Collection Car Gent - Belgium
10-14/4/2019 Techno Classica Essen - Germany
Last Updated: 15-07-2018