2016 Ford Focus RS Production Canceled
Ford cancelled 220 orders for the 2016 model year Focus RS, bumping them to the 2017 model year run, according to a report from The Truth About Cars . There's no clear answer as to precisely why model-year 2016 production has been halted, though it seems to be related to a summer shutdown at Ford's plant in Saarlouis, Germany, where the Focus RS is built.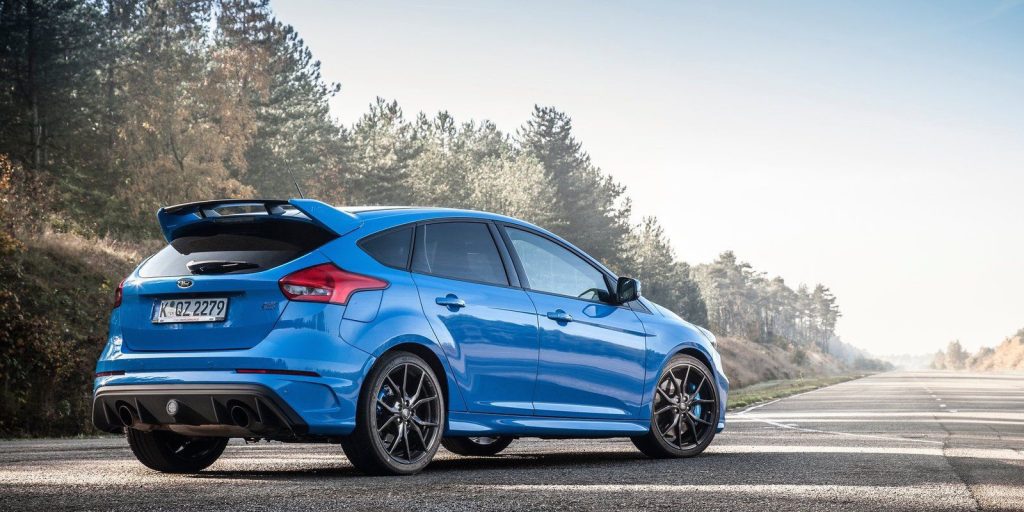 Check back here regularly for more HK Automotive News & Reviews!
Like our Facebook /hkcartrader page to stay updated on all things automotive in Hong Kong!
Follow our Instagram @hkcartrader for the No.1 Carspotting feed in Hong Kong!