Buy private owner pre-inspected cars with confidence!
Buy with greater confidence with private owner pre-inspected cars!
In Hong Kong, pre-purchase inspection is traditionally done on request by the buyer. This is both inefficient and troublesome as the owner may have to make multiple trips to different garages and quite often, the sale price has to be re-negotiated upon inspection, or worse, the sale gets called off and time is wasted for both parties!
Getting an independent pre-purchase inspection BEFORE putting the vehicle on sale actually makes the entire process more efficient for both owners and buyers!
For Owners:
Increased buyer confidence = Better price and faster sale!
Reduce hassle and avoid making multiple trips to different garages.
No more arguments and renegotiation of pricing over inspection results
For Buyers:
Buy with confidence and peace of mind.
Save time and money!
hkcartrader.com is making the entire process easy for owners and buyers!  Owners can now purchase a pre-inspection service from independent vehicle inspection specialists; HKMI for a discounted price of HK$1,200* (usually HK$1,400) when posting their car for sale on our website. Your vehicle ad will be tagged with an 'Inspected' label to attract more potential buyers and automatically upgraded to 'Premium' listing to reach a wider audience.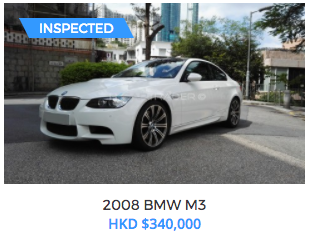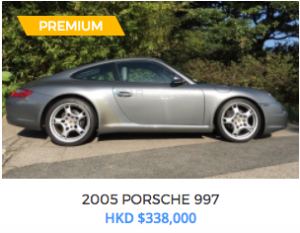 Potential buyers can see a preview of the inspection score to get a better idea of the condition of your vehicle.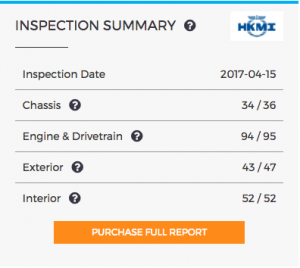 Interested buyers may also purchase the full inspection report covering over 300 inspection points to get a complete understanding of the condition of the vehicle.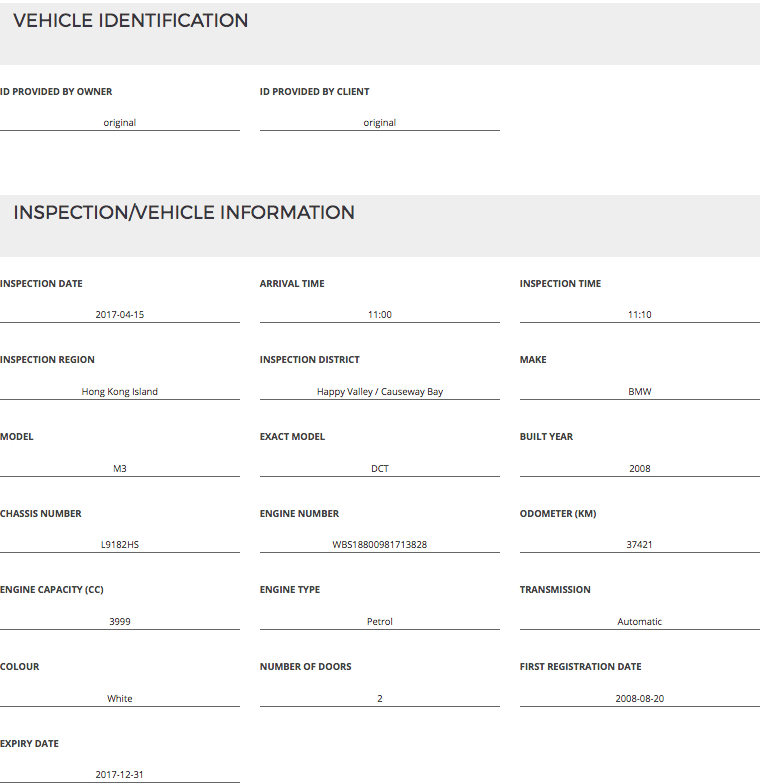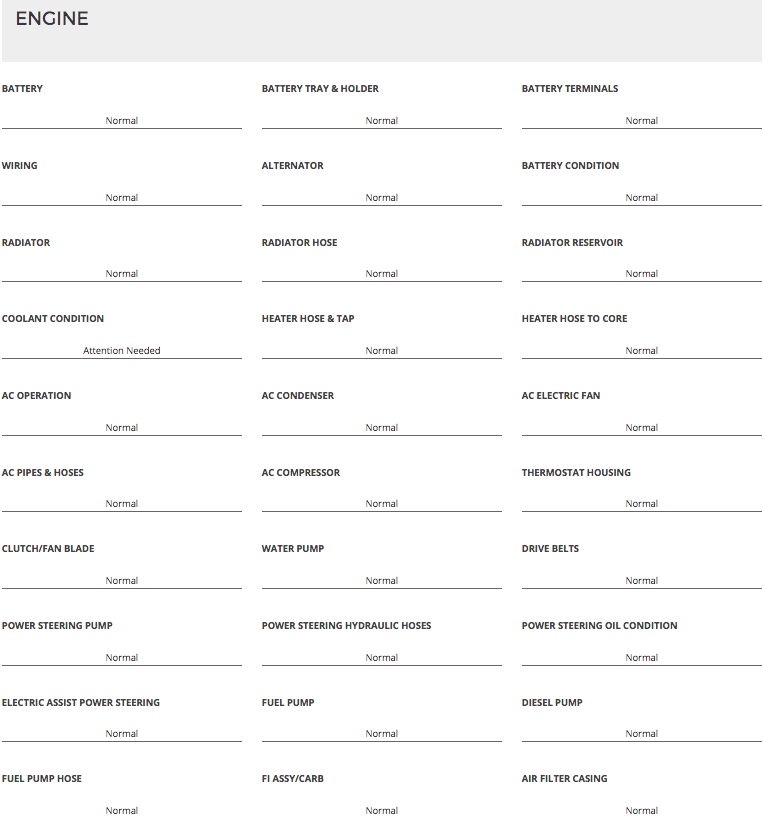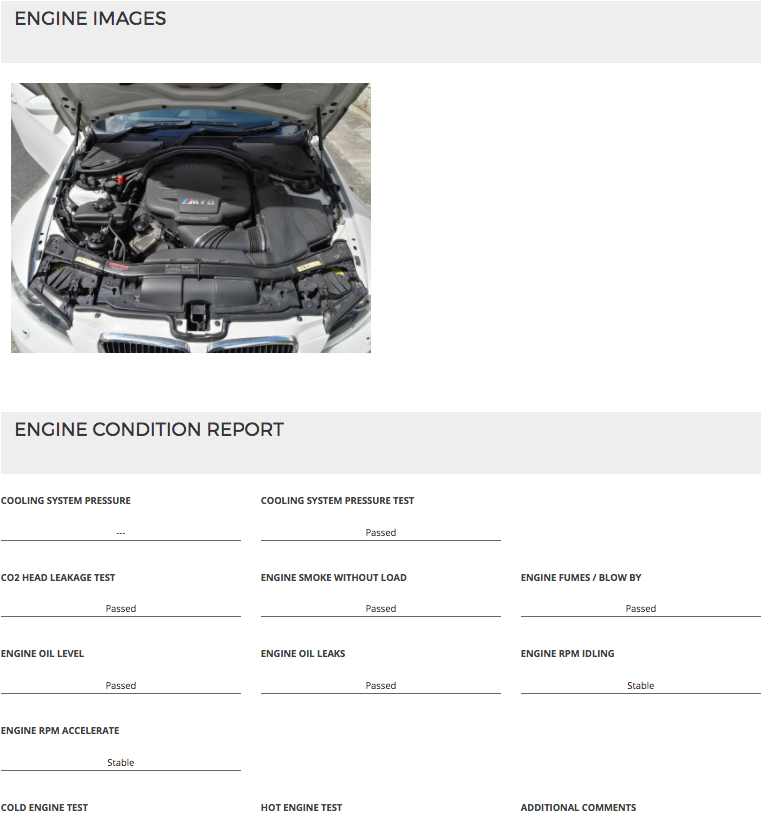 *certain makes including but not limited to Aston Martin, Bentley, Ferrari, Lamborghini, Maserati, McLaren and Rolls Royce require an extra service charge of HK$700 due to complexity and additional equipment required to perform the inspection.