Highlights from Hong Kong's inaugural classic car auction
Hong Kong's inaugural classic car auction was held this past weekend at The Repulse Bay. The venue was the perfect backdrop to 26 beautiful classic automobiles from various makes ranging from classic Ferraris, to rare JDM models like the 240Z Fairlady, and even a RHD Corvette C4! The stormy weather did not deter local car enthusiasts as many showed up in their own classic rides including a very mint Lancia Integrale spotted at the lower level carpark.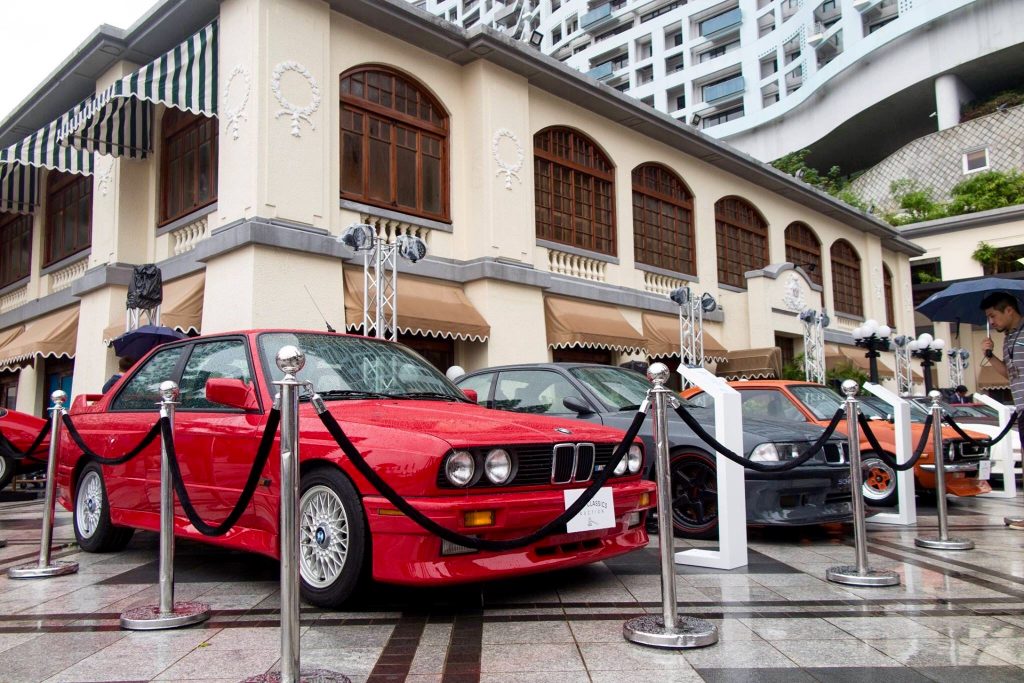 The organizing team from RL Neo Classics put together an incredibly classy event with no expenses spared. Guests were treated to wonderful live music and free flowing champagne as they marveled at the many pristine classic automobiles that many would never get the chance to see if not for this event.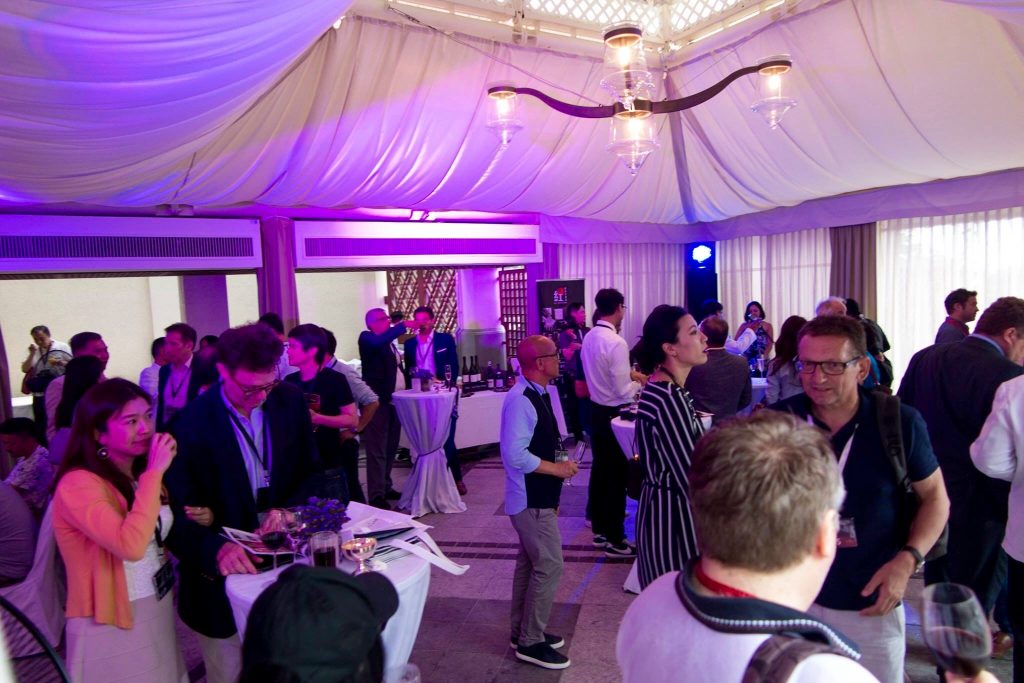 The auction kicked off with a 1997 Ferrari F355 Challenge Race car with only 1,365km! Bidders were tentative early on but professional auctioneer Guy Loverich quickly warmed up the crowd and kicked the bidding off at HKD1million.  Ferocious bidding ensued with the Ferrari ultimately sold under the hammer at HKD1.6million!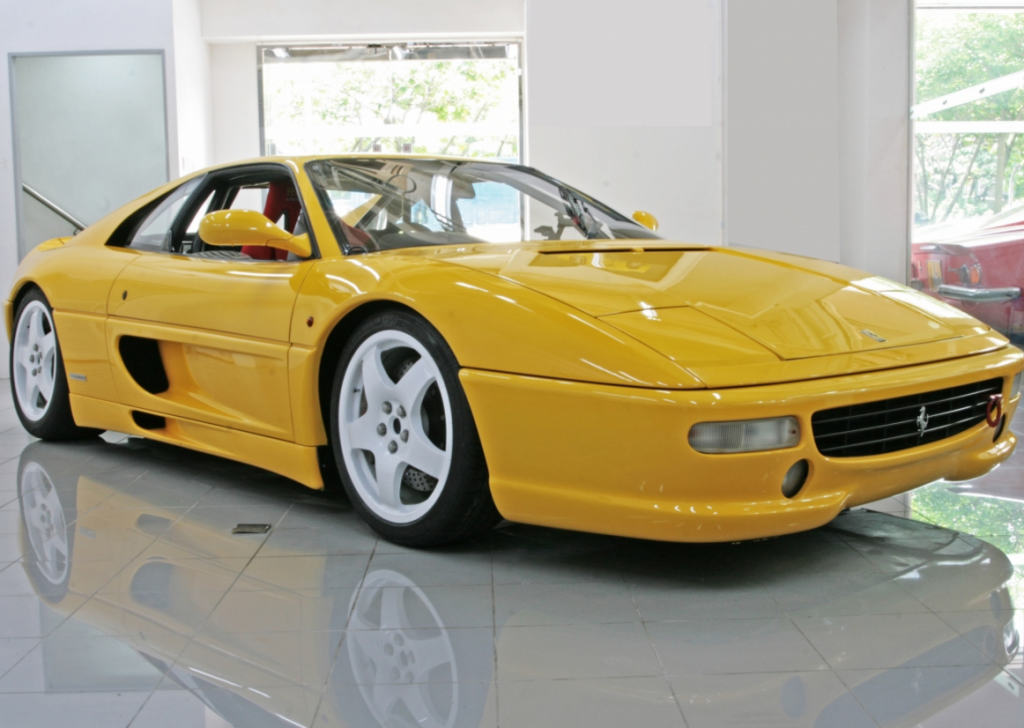 A total of 7 vehicles were sold successfully at the auction with several still being negotiated for a potential sale through the RL Neo Classics team.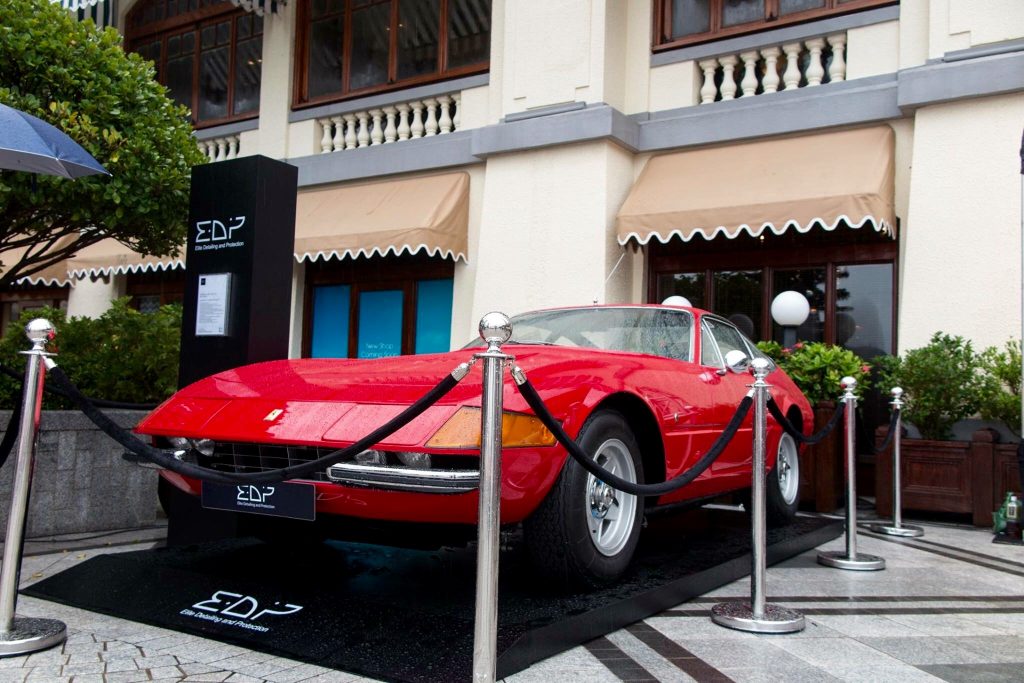 While we would have like more aggressive bidding for more of the featured vehicles, the event was still a great success as it was a day filled with class, splendor and most importantly petrolicious classics. We can't wait till the next one!