Photo Competition Winner – Kenneth Ng
You may remember a while back we ran the #10besthkcartrader photo contest showcasing Hong Kong's talented photographers. One of our winners from the contest was an aspiring young car photographer, Kenneth Ng. We asked Kenneth to share a bit of information about himself and some of his favourite photos. Here is what he had to say!
Hello all! I'm Kenneth Ng, a freelancer who is new to the photography industry. My main focus is Automotive photography and I'll keep it up since it's my passion. My favourite style of photography will be rolling shots as it is challenging to nail the focus. You have to find yourself the best composition while holding the camera stable and try to capture the best background! When it comes to my favourite photo shooting location; it would be Stonecutters Bridge, Hong Kong. The area is wide and has beautiful scenery, perfect for rolling shots! The best car I've photographed to date would be the Ferrari F40! I was walking around Sha Tin one day and I ran into it. Timeless classic.
Kenneth has graciously shared some of his favourite photos below: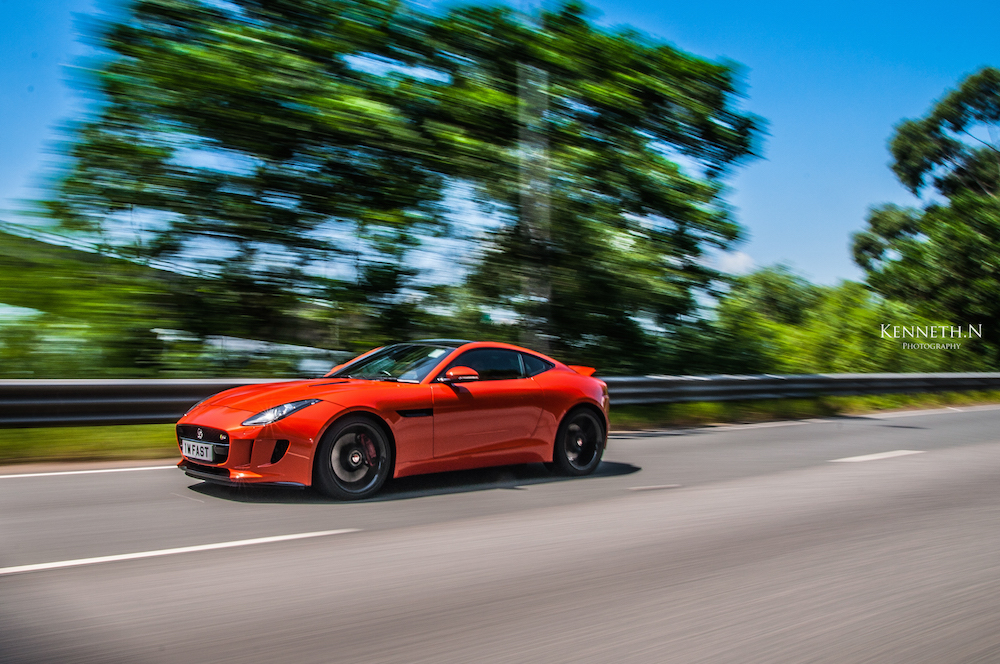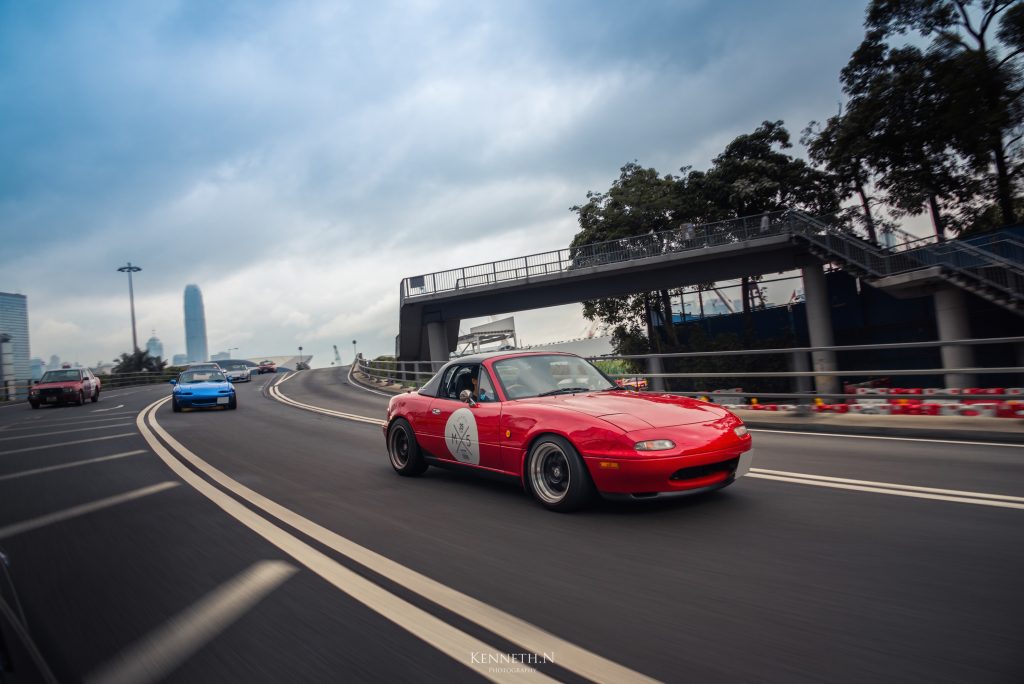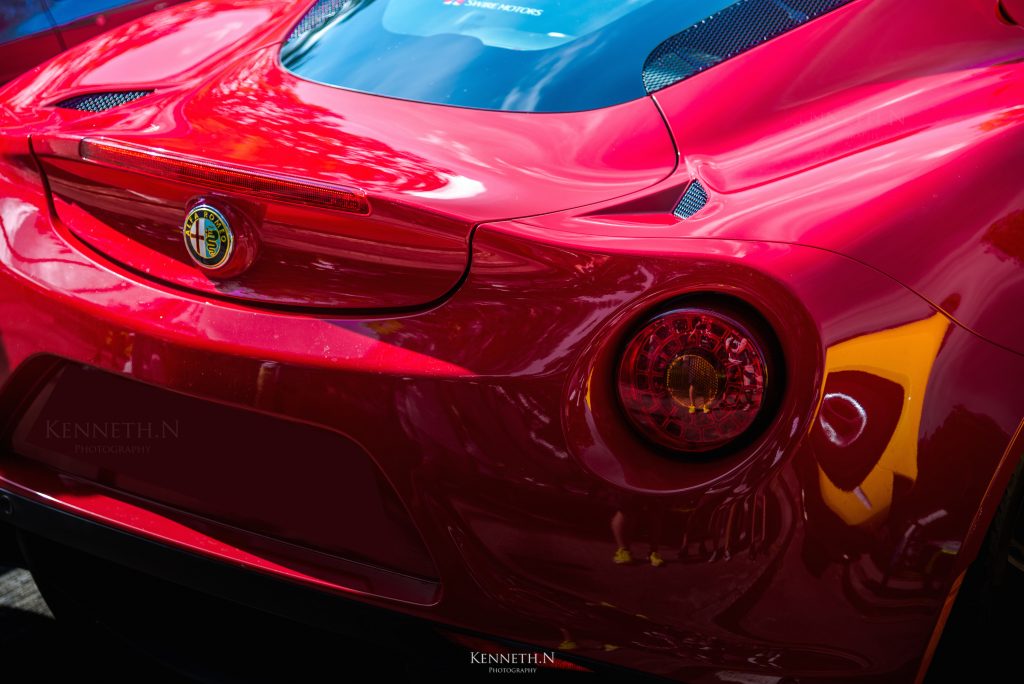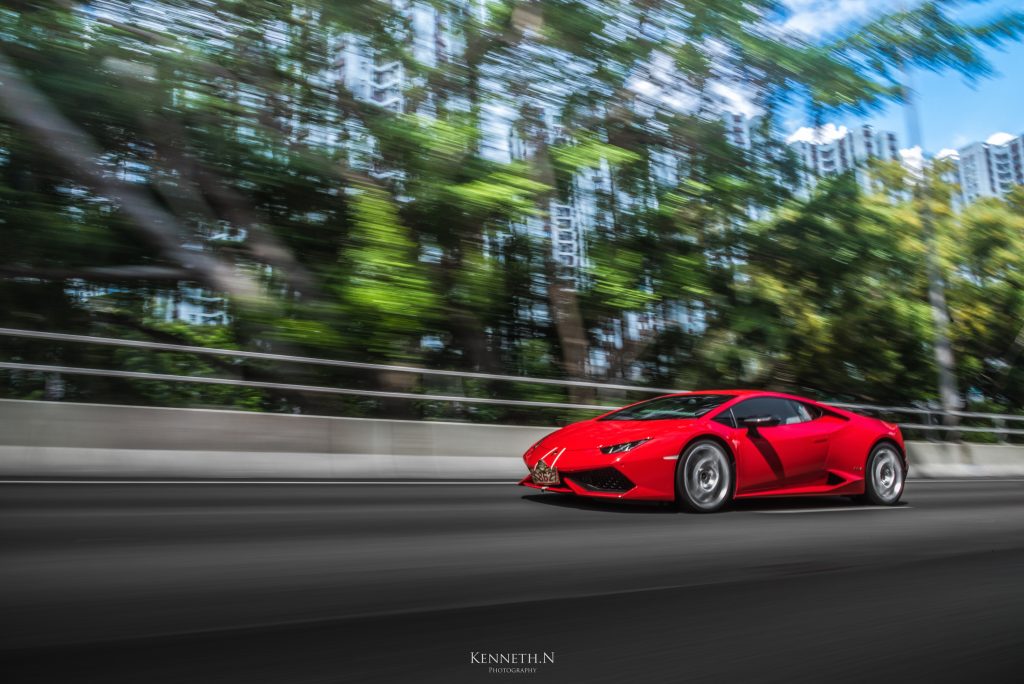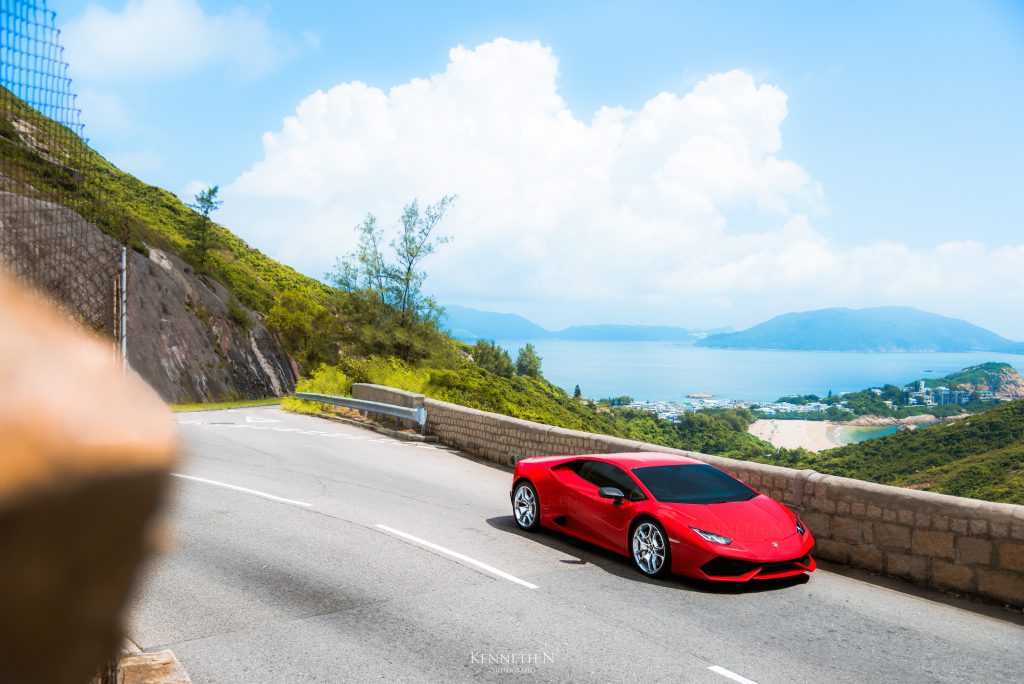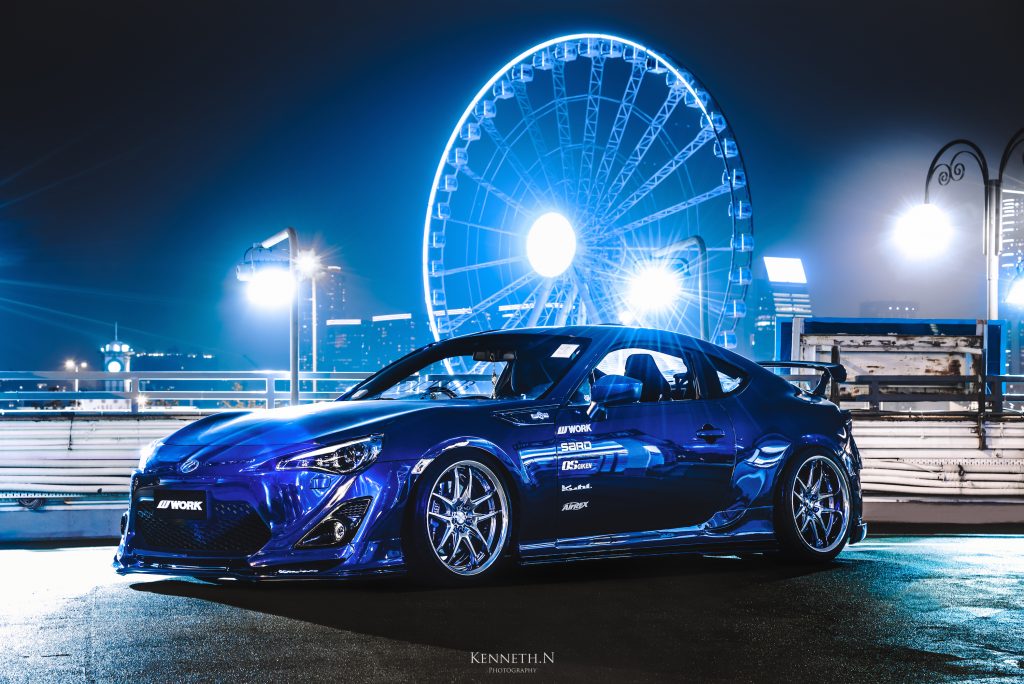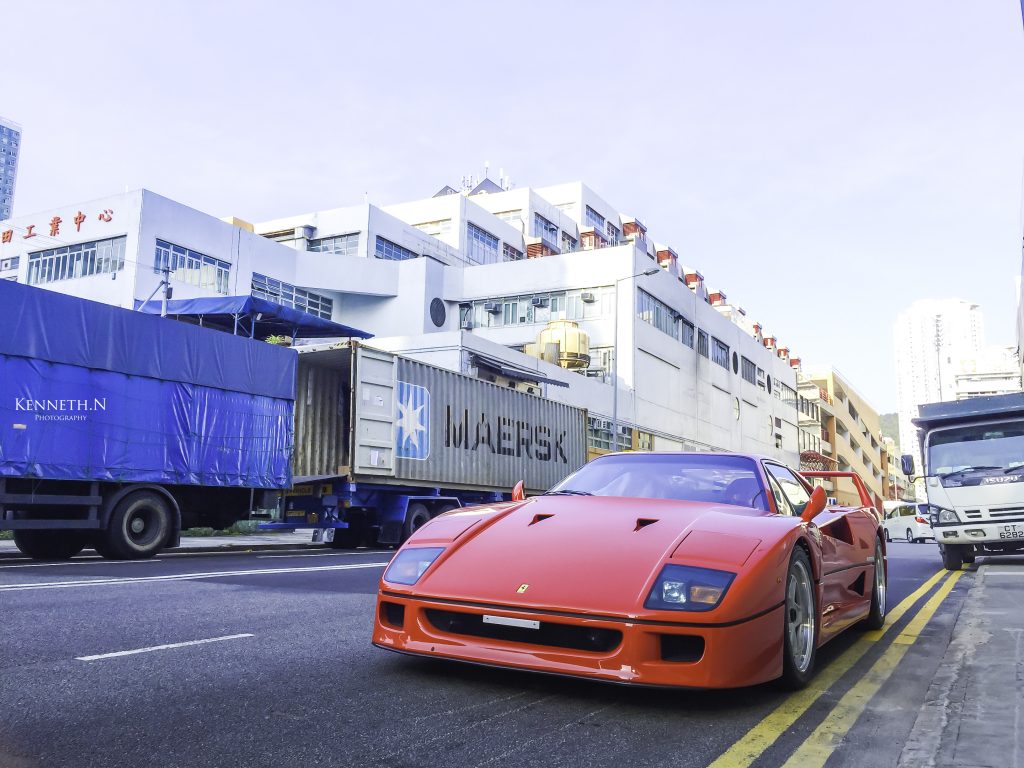 To see more stunning works from Kenneth Ng, check out his facebook page: facebook.com/Kenneth.nphotography
Check back here regularly for more HK Automotive News & Reviews!
Like our Facebook /hkcartrader page to stay updated on all things automotive in Hong Kong!
Follow our Instagram @hkcartrader for the No.1 Carspotting feed in Hong Kong!