Photo Competition Winner – Adhiraj Rathore
A few days ago we ran a feature on Kenneth Ng, a winner from the #10besthkcartrader photo contest showcasing Hong Kong's talented photographers. Another one of our winners from the contest also happens to be an aspiring young car photographer, Adhiraj Rathore. We asked Adhiraj to share a bit of information about himself and some of his favourite photos. Here is what he had to say!
I'm Adhiraj Rathore, 24 years old & have grown up in Hong Kong my whole life. I am now the Athletics Program Manager & Basketball Coach at Chinese International School. I do car photography freelance on the side as my passion & hobby. Hopefully trying to make Supercarsofhongkong into a side business.
What got me into car photography specifically was and is my love for all cars & the automotive world. I attended my first big car meet just over a year ago which happened to be the big SMD 5 year gathering. I got to see first hand just how big & crazy the car scene is in Hong Kong. Examples of some of the cars that attended – a Koenigsegg Agera, Pagani Zonda's & the epic McLaren P1… Since I was a born car enthusiast, I was very much hooked after that day! And the rest was history..
I wouldn't say I have a favourite style of photo as I love taking all from rolling shots & day/night. If there's a car in front of me, that's more than enough. It all depends on the car & the personality of the car, I go for either a darker intense feel or a more colourful shot.
My favourite location to do a photoshoot would be the top floor car park at Ocean Terminal, as the view there you will never replicate anywhere else in the world! The view of the Hong Kong skyline is stunning on a nice clear day or night.
The best car I've ever photographed would have to be the Bugatti Veyron when it came to Hong Kong for a show. I was extremely privileged to be able to get some up close time with the car one night & the shots came out amazing! Close runner ups would have to include the Agera, Veneno,  the one of one Zonda Absolute & the one of one Zonda Fantasma.
Adhiraj has graciously shared some of his favourite photos below: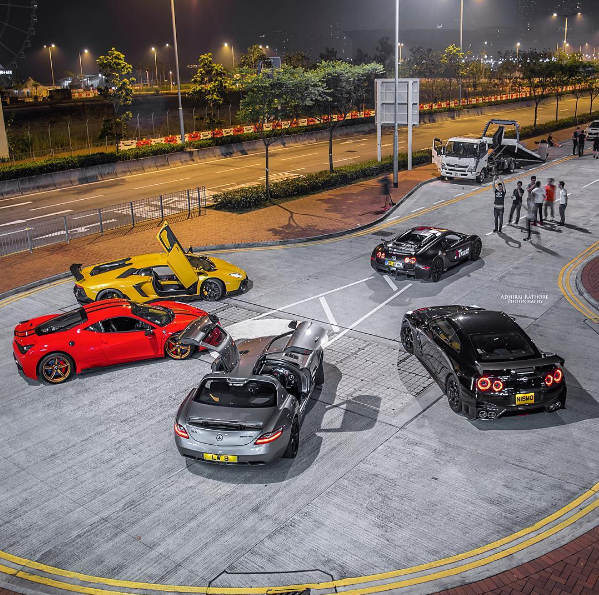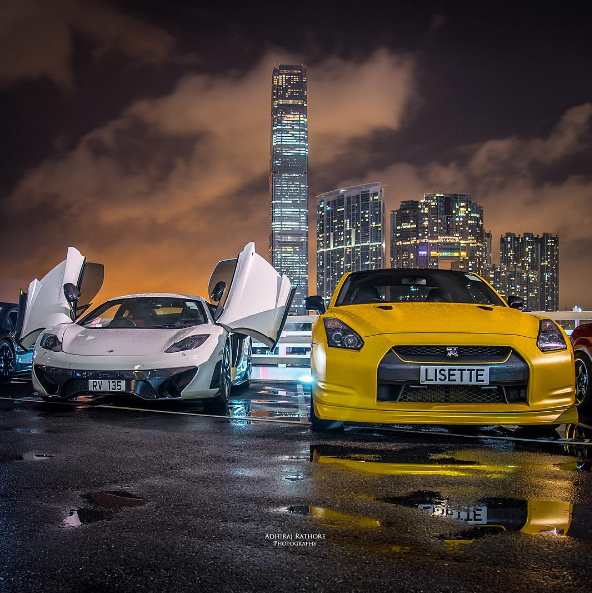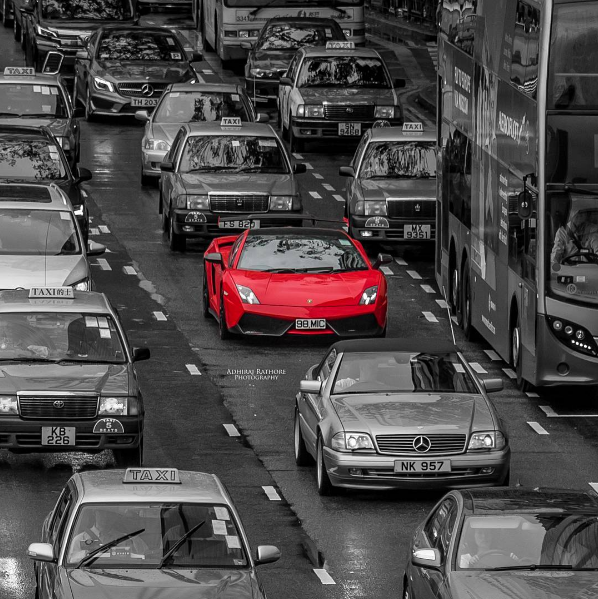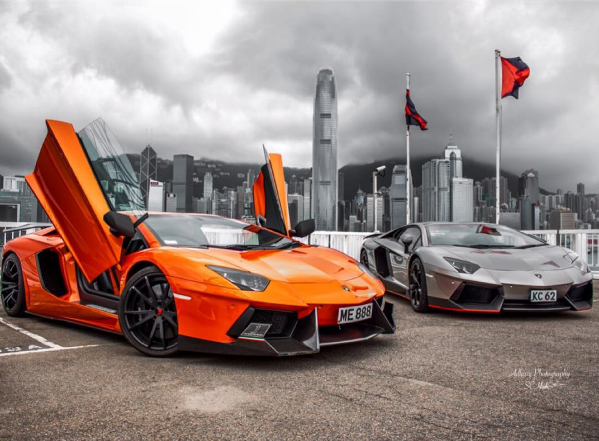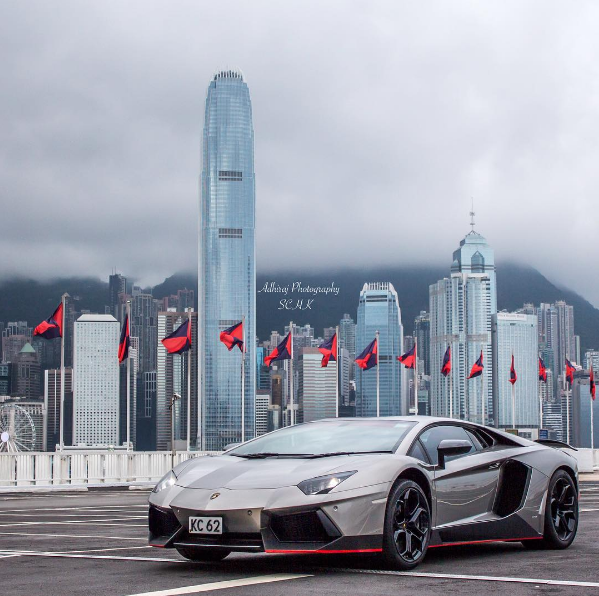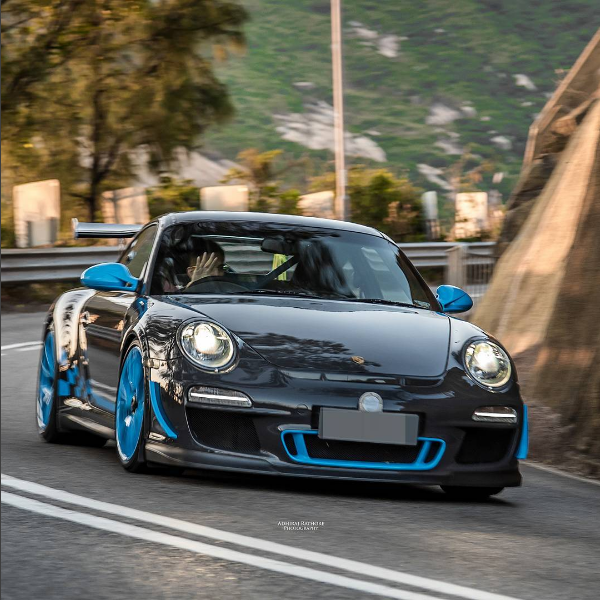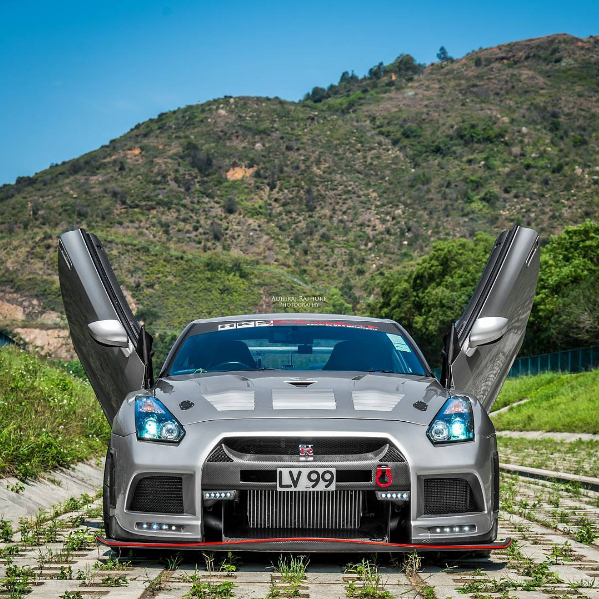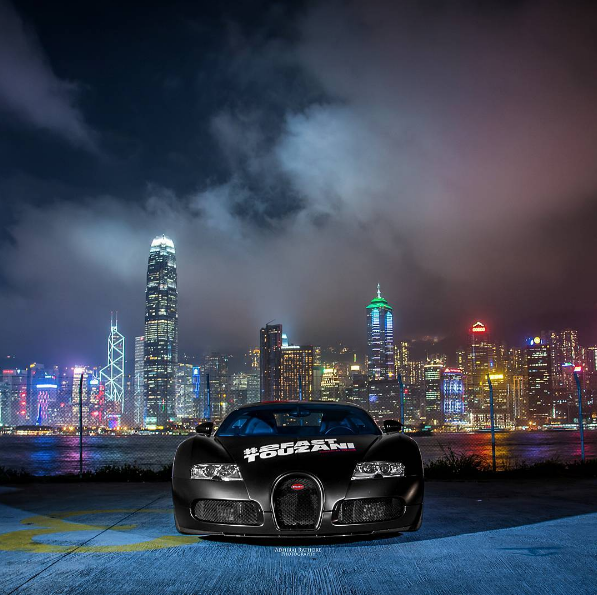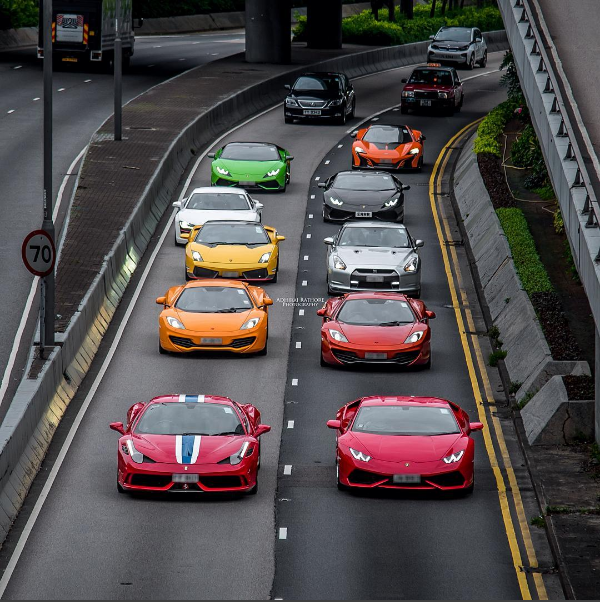 To see more stunning works from Adhiraj Rathore, check out his Facebook page SupercarsofHongKong and his Instagram @supercarsofhongkong
Check back here regularly for more HK Automotive News & Reviews!
Like our Facebook /hkcartrader page to stay updated on all things automotive in Hong Kong!
Follow our Instagram @hkcartrader for the No.1 Carspotting feed in Hong Kong!