Regular Joe's Review of the Porsche 911 997 C2S (Manual)
I've never been much of a Porsche fan, for whatever reason, the look just didn't do it for me. Maybe it's the fact that the entire range look too similar, or Hong Kong's oversaturation of P cars, they just didn't appeal to me.
Having been an auto enthusiast for over a decade, I am ashamed to say that I've never spent significant time with a Porsche. I had a 5 minute drive in a Cayman S some years back and despite all the rave reviews, I was left underwhelmed. It might have been that the example I tried was poorly maintained (the clutch was incredibly heavy and mushy) or maybe I just didn't drive it long enough, whatever it is, I didn't bother to try another until now…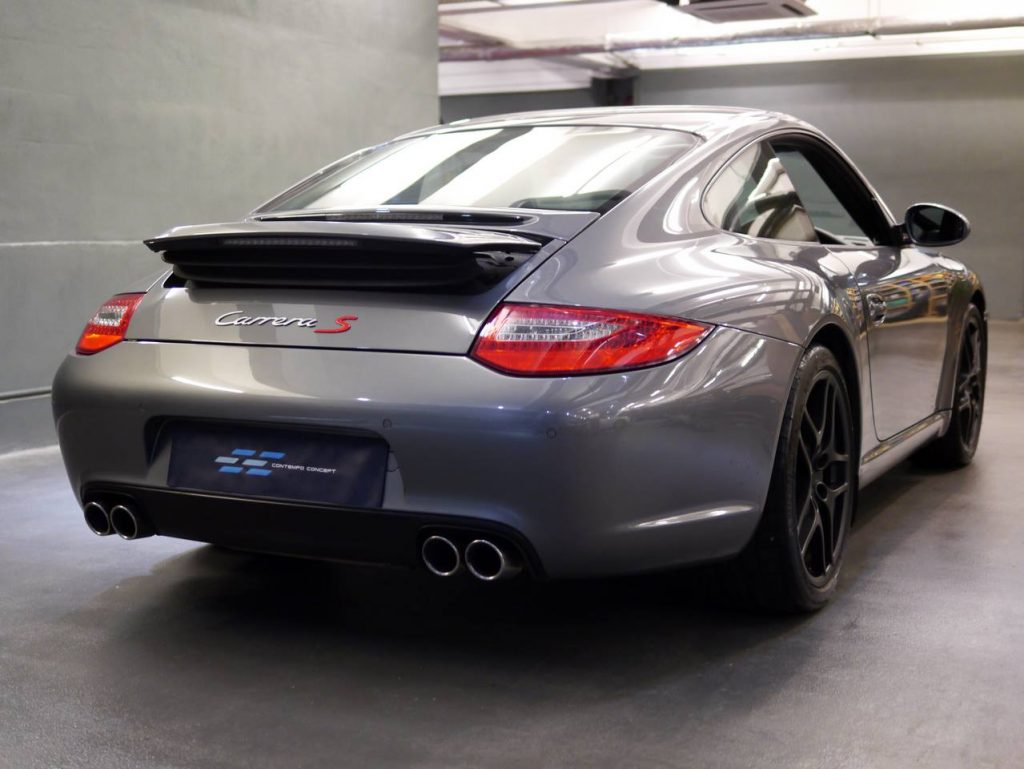 This one was a 2009 997 Carrera S MT. The car looked incredibly ordinary (for HK standards) on the outside, and will easily blend into the sea of Porsches we have here in this tiny city. I can imagine mistaking someone else's car for my own if I were to park this in Central (no joke). The interior was very well built and coming from a long history of BMWs, navigating the controls of a Porsche felt familiar and straight forward.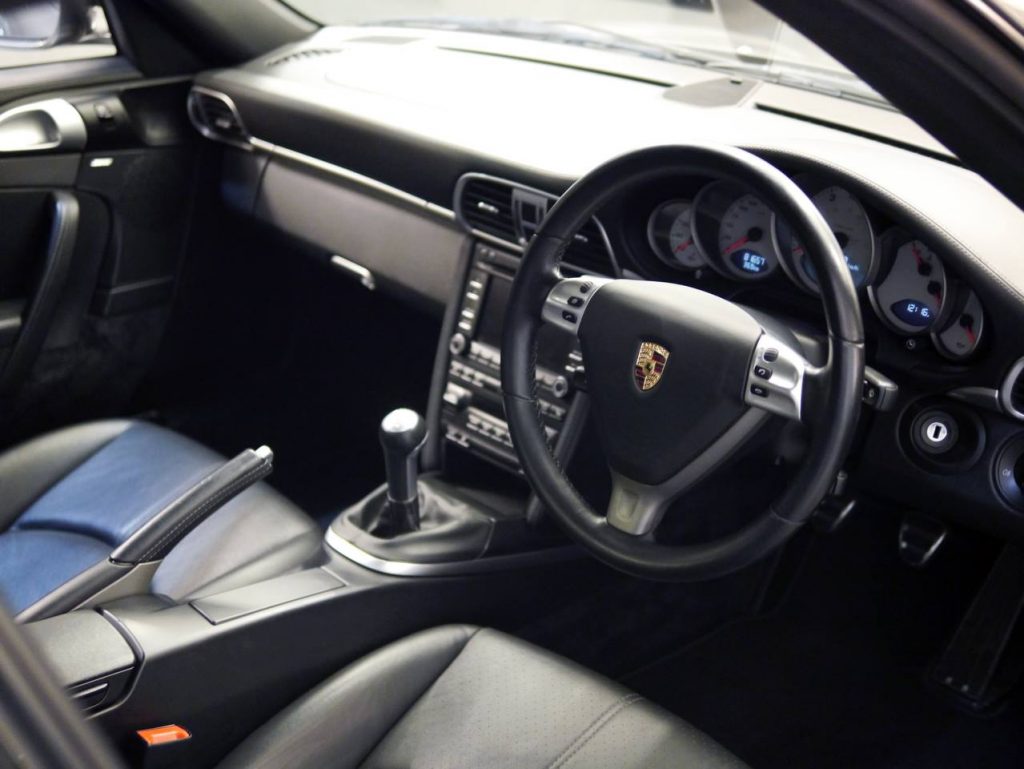 I got comfortable with the controls and driving position quite quickly and the drive around town was incredibly easy. I can understand why so many people use this as a daily driver. The seats are comfortable, boot space surprisingly adequate, and the Bose sound system on this particular one is EXCELLENT. Clutch action is precise and perfectly weighted, slightly heavier than a E92 M3 but still very manageable in HK-style stop-go traffic.
As I hit the open roads, I decided to let the car loose and see what the fuss is all about. The 380hp engine is incredibly smooth with good torque throughout the rev range. I've always felt that the boxer engine of Porsches sound a little too raspy for my liking (I think its obvious I have a anti-Porsche biase by now), but I've to admit, it actually sounds pretty good inside the cabin. This engine is urgent and effortless and can be easily enjoyed at regular road speeds, something that the high-revving V8 in the E92 M3 (read our review here) failed miserably at.
The shift action is light and precise, and easily one of the better manual trannys I have ever driven (BMW transmissions feel much notchier in comparison). It's a great shame that 99% of Porsches in Hong Kong are specc-ed with auto transmissions. The more I drove the car, the more I liked it, Porsche hype mystery solved.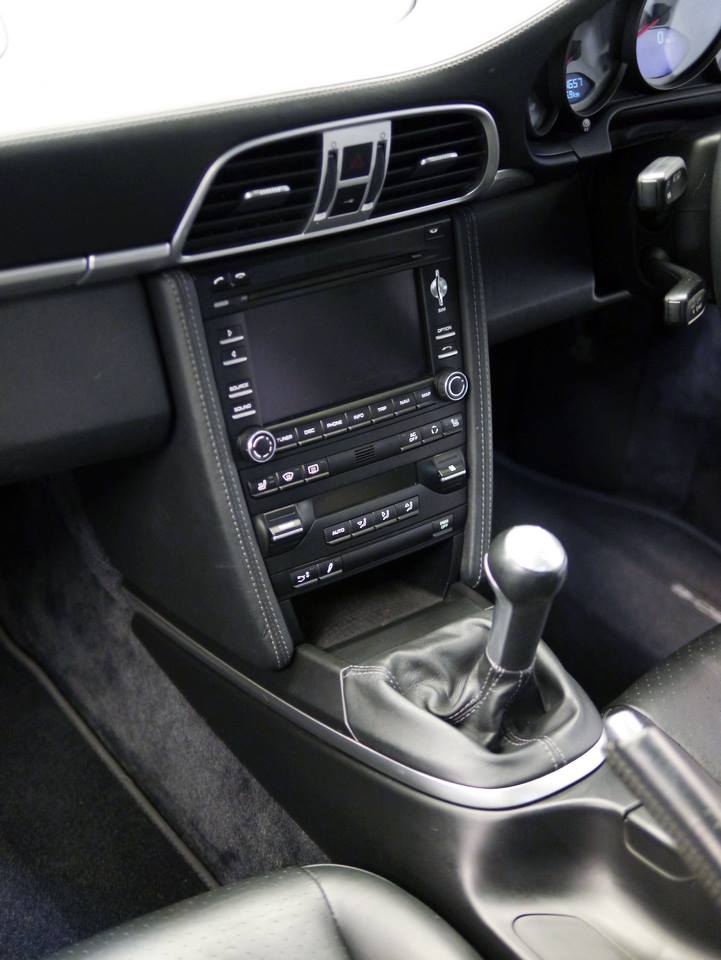 So here comes the big question, would I buy one? As already mentioned above, outside of the hardcore GT3 RS model, the look feels extremely boring. There are probably more 911s than Civic Type-Rs in our city, and that's really saying something. On the flip side, this car is incredibly easy to live with and very fun to drive even at moderate speeds. Between this and a E92 M3… if looks were subjective and practical rear seats not an issue… I'd take the 911 (but only in manual).
Coming from a LONG TIME M3 fan, that's saying something.
Let us know your thoughts on our review or tell us if you would like us to review a specific model by leaving a comment below!
Click here to find the latest 911s on sale!
To see the latest cars, and used cars visit https://hkcartrader.com