Hall of Shame – Copycats!
Shanghai Auto Show 2017 just started a few days ago, and manufactures are keen to show off their latest products. Of course, manufactures' representatives are going to the show and study their rivals. However, Porsche's CEO Oliver Blume seems to have a bad time in the Auto Show.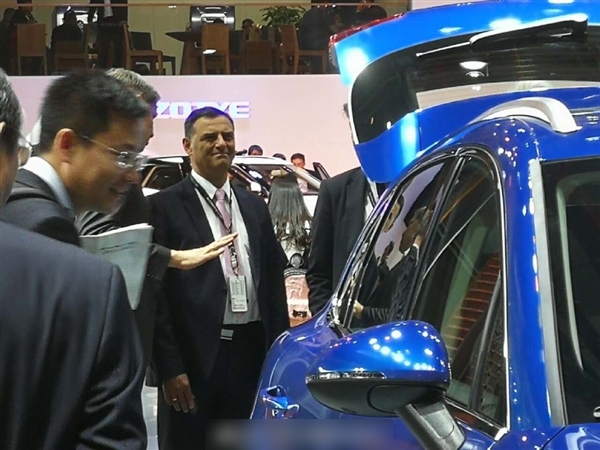 Photos showed that Oliver Blume is standing beside a Zotye SR9 with a doleful face, a moment of silent please, our beloved Porsche's CEO has just been through a huge shock and some hard time.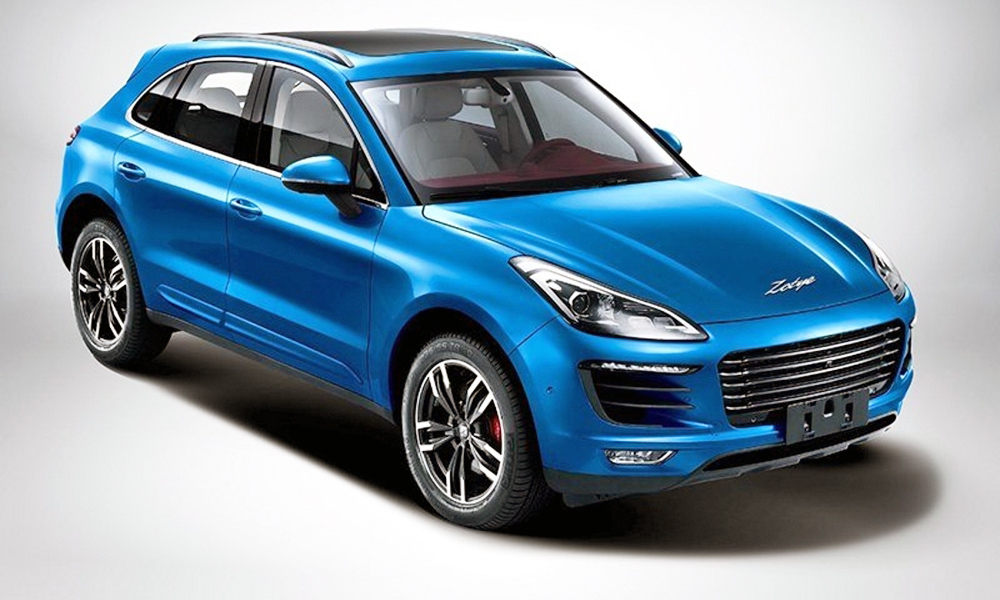 So, why was Blume looked like that? Just look at that Zotye SR9, that's a completely Porsche Macan rip-off. Matter of fact, Zotye is well known for coping other manufactures' design such as the SR8 is the Macan counterfeit as well (both exterior and interior!). And the selling price is just RMB 170,000. While the price of the Macan is over 1 million RMB.
And the SR9 in the photo is also a Macan rip-off, which already got 50,000 orders already.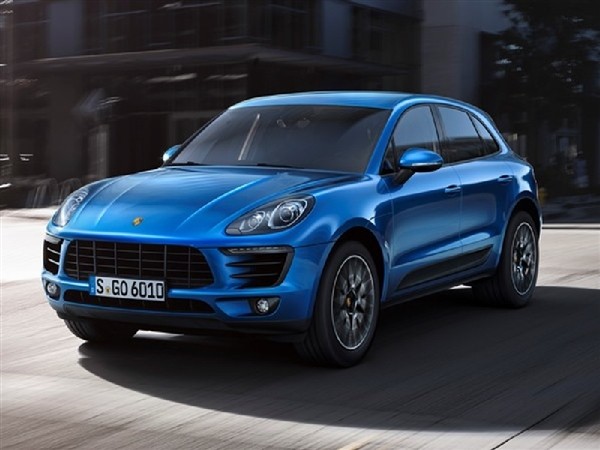 (* Here is a real Porsche Macan)
Although both car looks alike, their performance level is not even close. While the Porsche Macan has a 3.6L Turbo-charged engine which produced 396bhp, and the SR9 use a 2.0L turbo-charged engine can only produce 190bhp.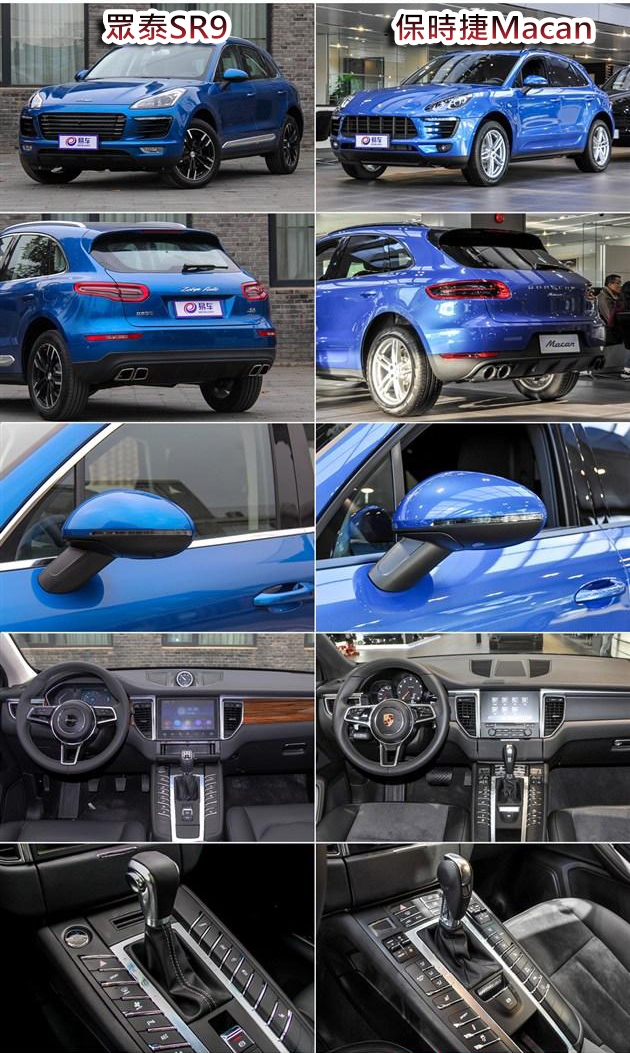 Check back here regularly for more HK Automotive News & Reviews!
Like our Facebook page to stay updated on all things automotive in Hong Kong!
Follow our Instagram @hkcartrader for the No.1 Carspotting feed in Hong Kong!