GO-KARTING IS BACK IN HONG KONG!
Those of you living in Hong Kong long enough will remember the good days when we used to have go-kart tracks within the territory. Such as Diamond Coast International Kart Circuit featuring 200cc 4 stroke and 100cc 2 stroke karts and the electric indoor track inside the Kai Tak Airport Terminal building; both long since shutdown. Well there's good NEWS this Summer! You will no longer have to go across the border to Shenzhen or Zhuhai to get your karting fix!
Hong Kong's only electric go-kart facility will appear in Lai Yuen next to the AsiaWorld-Expo exhibition hall, covering about 8,000 square metres of space and featuring a track length of 650 metres (crash barriers 1,400 metres). With a speed of up to 50 km/h, the brand-new RiMO electric go-karts from Germany are currently the highest-end, highest-performance and safest of its kind in the market, offering the thrill of racing for aspiring race car drivers.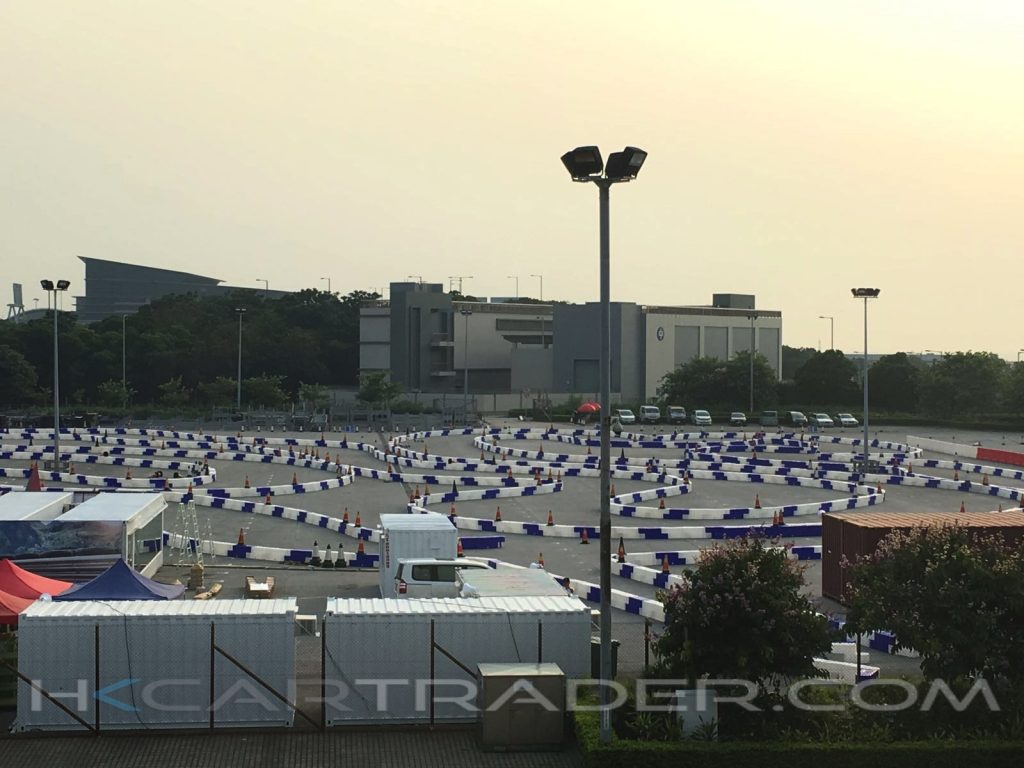 Designed by Michael Kolbinger, the racetrack designer for Michael Schumacher, this racetrack will be operated by electric go-kart experts from Germany. Working together with a team of professional go-kart track consultants from Hong Kong, the experts will ensure the safety of this attraction. Lap times expected to be under 1 minute, will be recorded for all participants – the all-time record holder of fastest lap time will be awarded two Grand Stand tickets for Hong Kong's inaugural FIA Formula E "Hong Kong ePrix".
Admission to XRace is not included in the Lai Yuen package ticket. Please make reservations online. Admission ticket for XRace costs HKD 280 per person. Unfortunately, this is only temporary as "Lai Yuen Super Summer 2016" will only be open from July 15 – August 7, so don't miss out on this exciting opportunity to challenge your friends and family to some FUN and legal RACING!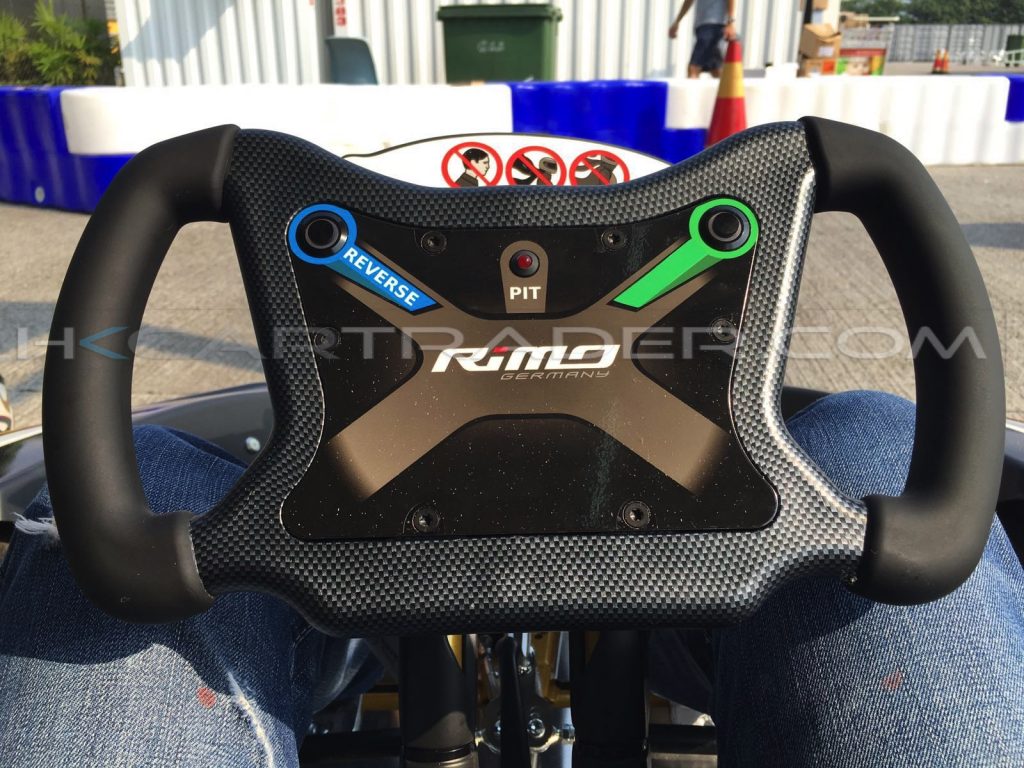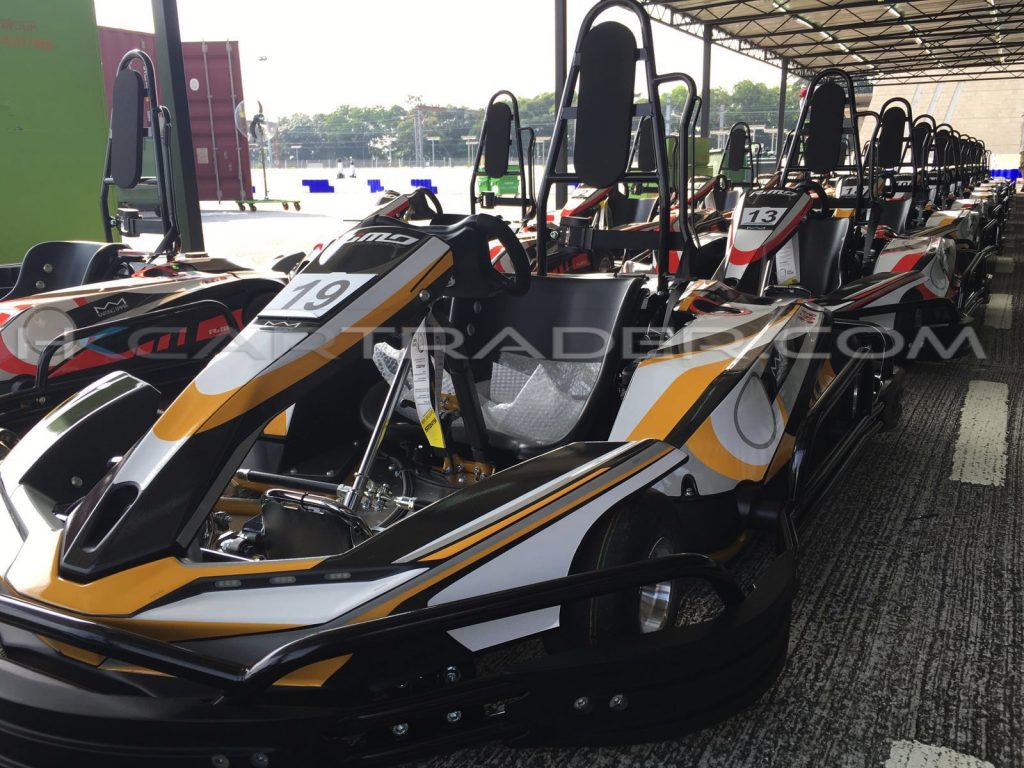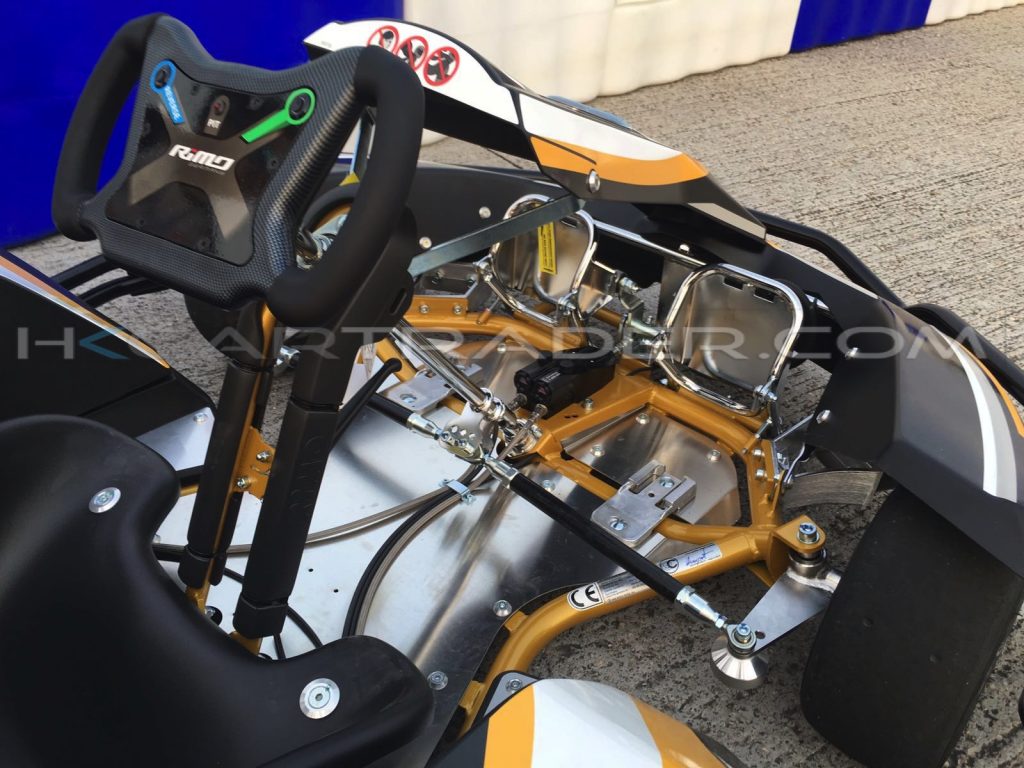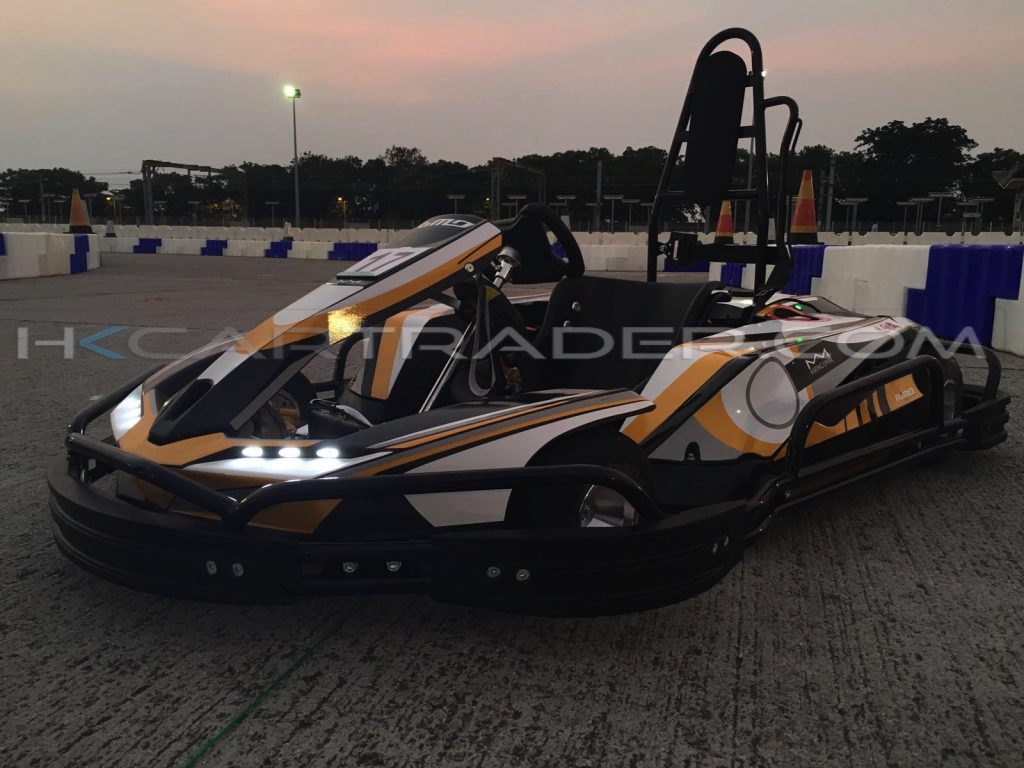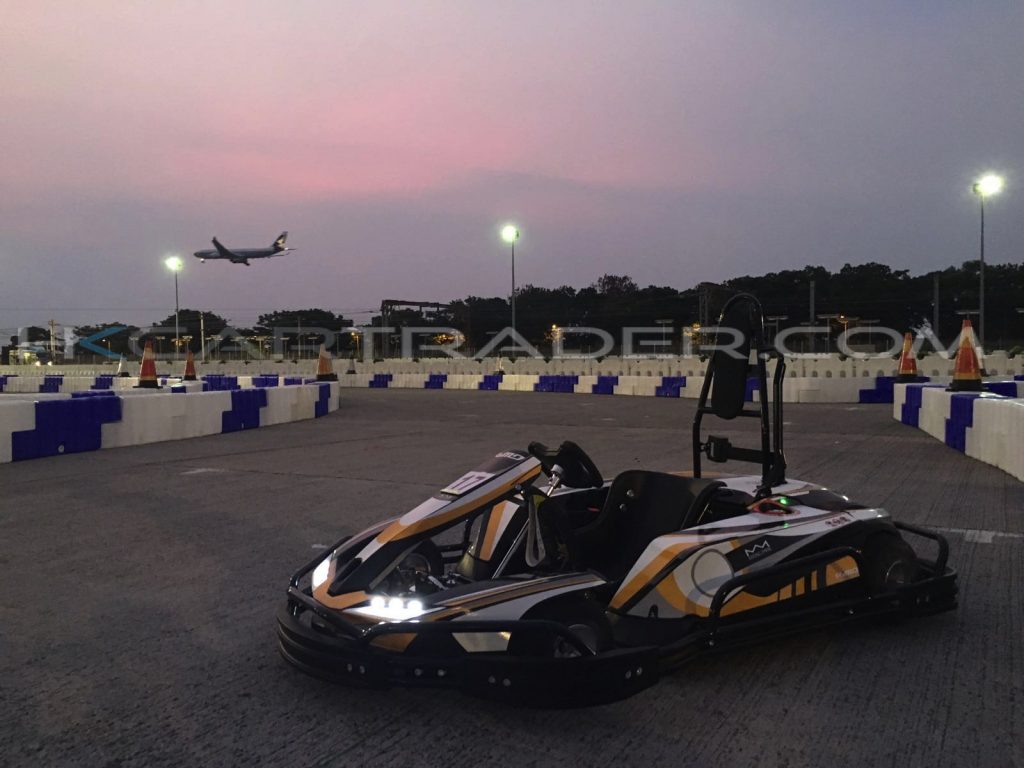 Check out our latest used cars for sale here!
To see the latest cars, and used cars visit https://hkcartrader.com
hkcartrader is newer, better car classifieds site that is superior to 28car, car28. Buy, trade and sell cars faster and easier than ever!