Go-Kart Race Package!
Racing fans of Hong Kong! We have heard your requests and responded. Due to the overwhelming response and demand for the XRACE GoKart event by Lai Yuen, the hkcartrader team have worked with Lai Yuen organizers to come up with a special group racing package.
For only HK$8,000, your group (10 participants) can have 1 hour private use of the track. The package includes a safety briefing, 10 minutes of Open Qualifying, followed by a 8 lap Race to crown the champion!
Group Race Package Deal 
HK$8,000
1 Hour (private use)
Maximum of 10 participants
Maximum of 10 RiMO Karts
10 Minutes open qualifying
8 Lap RACE
Currently we only have 2 sessions available on 24 July 2016 at 4pm & 5pm. Bookings are on a first come first serve basis, for bookings please email [email protected].
For more information regarding XRace Lai Yuen and individual bookings please click here.
If you missed our EXCLUSIVE Introduction about XRace then click here: (chinese)      (english)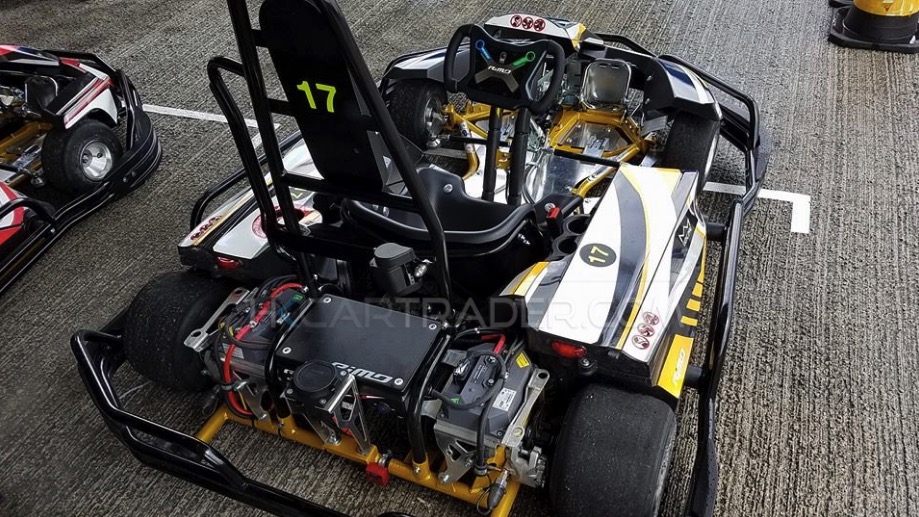 XRace participants must be aged 18 or above and 150cm or taller. In the event of any dispute, hkcartrader and XRace Lai Yuen will have final say. 
hkcartrader is newer, better car classifieds site that is superior to 28car, car28. Buy, trade and sell cars faster and easier than ever!