28car vs hkcartrader: Used Car Site Comparison
hkcartrader.com is the No.1 premium used car site in Hong Kong. We are a one-stop solution for all things car related in Hong Kong. Buy & sell cars easily and get the latest car news updates on our News & Reviews page.
How are we different from 28car?
We specialise in connected both Chinese buyers/sellers with English buyers/sellers. Our database is updated continuously with new cars and carries the widest range of both private owner and dealer vehicles. 28car is usually the same cars that have been there for months are continuously refreshed by dealers to bump them to the top of the database. You also get a lot of low ballers offering $100k ok? on your comments section and continuously being annoyed by dealers trying to 'help' sell your car for you for a fee.
hkcartrader is also the only platform to list pre-inspected vehicles, offering maximum buyer security. Whilst everyone is free to post on hkcartrader.com, we specialise in cars such as BMW, Mercedes Benz, Porsche, Audi, Volkswagen (VW) and other luxury car brands. Our used cars generally have less milage, fewer previous owners (hands) and serviced by reputable garages as opposed to the cars featured on 28car.
Is it FREE?
Yes, it is free to list on hkcartrader.com and easy to use. We do NOT charge any fees, commission when the car is sold. The only paid service is our Premium Listing service. This is a ONE off fee of HK$150. For 1 month you listing will be featured on our homepage, pushed to the front of other listings, shared on social media platforms like Facebook and Instagram and also published in The Standard newspaper with a daily circulation of 200,000+ readers in Hong Kong!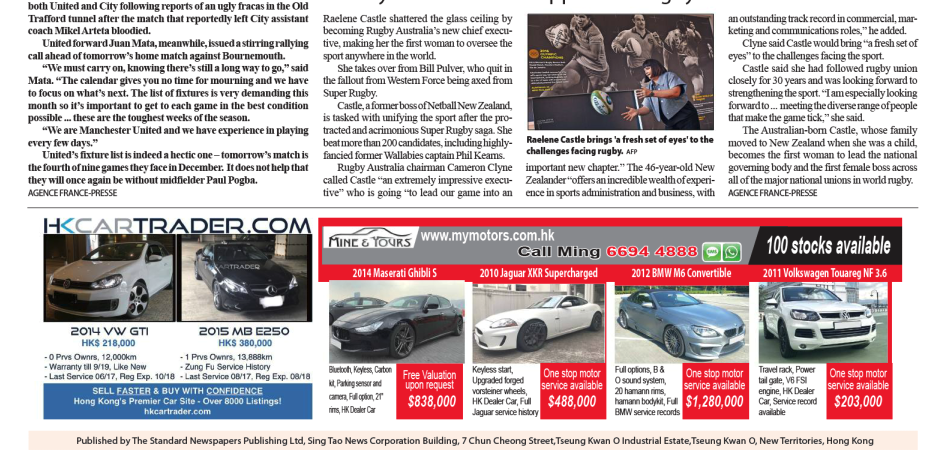 There are also other Hong Kong classifieds like Asiaxpat and Geoexpat that will charge you HK$365 and HK$80 respectively just to list your car for 1 month. Every time a new car is posted your listing will get bumped further and further down the list until its on pages 2,3,4… not desirable when paying all that money!
Car Valuation
Whilst we do not physically buy, sell and trade cars feel free to send us an email at [email protected] with following information of your car:
Year, Make, Model
Mileage in KMs
Number of Previous Owners
Does it have an extensive service history? Is it serviced by the manufacturer or local mechanic?
Overall condition of the car – has it been in an accident? resprayed?
Our specialist will get back to you within 24 hours and give you a suggested price range to advertise your car.
If you are currently not looking at a car to buy, or do not have a car for sale then check out our Facebook page with over 11,000 Likes, we are constantly posting relevant News as well as exciting and funny car related videos! You should also follow us on Instagram or follow our #hkcartrader where we encourage the public to share the coolest cars spotted around Hong Kong!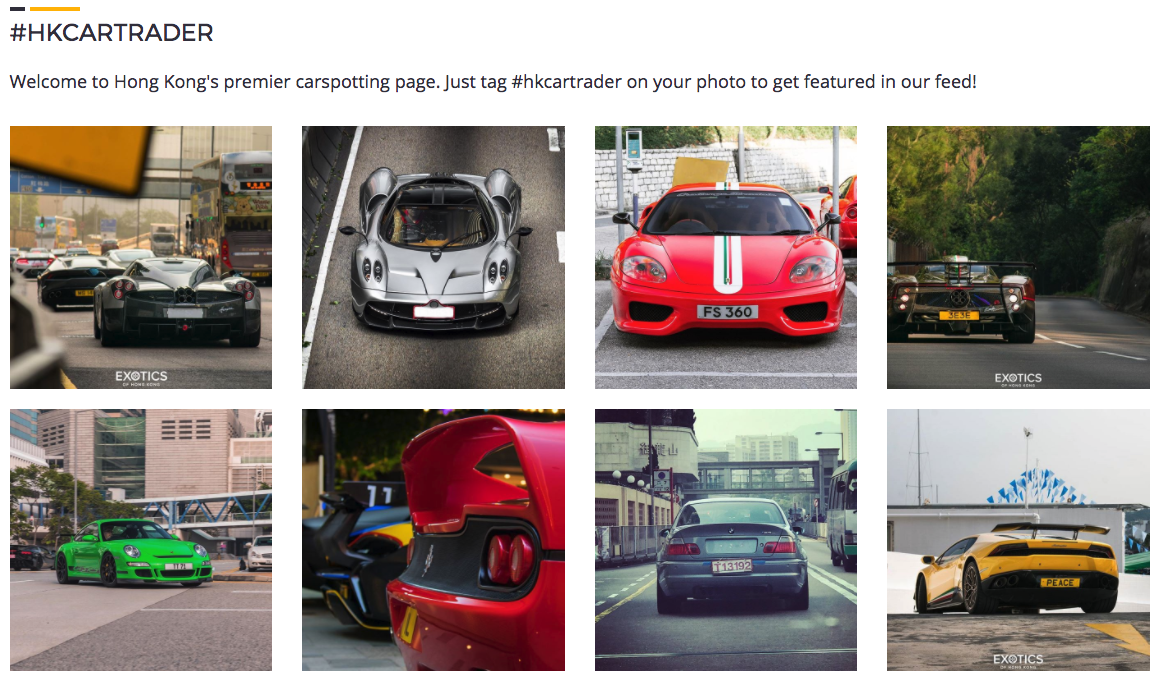 Loan Calculator
Can't afford the dream car you are after? Check out our car loan calculator. Simply plug in the numbers and let our calculation do the maths for you! We also work closely together with MoneyHero, a great application to find you the best loans available from various lenders around Hong Kong.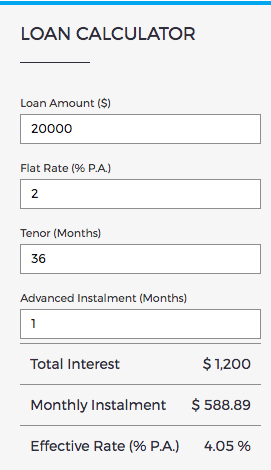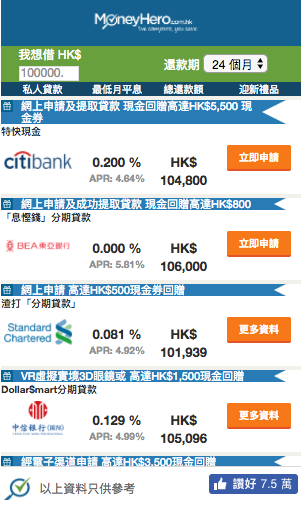 Pre-Inspected Cars
In Hong Kong, pre-purchase inspection is traditionally done on request by the buyer. This is both inefficient and troublesome as the owner may have to make multiple trips to different garages and quite often, the sale price has to be re-negotiated upon inspection, or worse, the sale gets called off and time is wasted for both parties!
This is an issue that hkcartrader is trying to tackle. By getting an independent pre-purchase inspection BEFORE putting the vehicle on sale actually makes the entire process more efficient for both owners and buyers! Cars on our website that have been Pre-Inspected will have a Inspection Summary displayed at the bottom of the listing. This rates the car in several different areas (shown below).
Furthermore, you can purchase the full inspection report for only HK$80 to get to know the car intimately before approaching the owner for more info or a test drive. To find out more about what is involved in a Car Inspection click here! Before purchasing any car, we recommend having a full Inspection performed on the car. Feel free to contact us at [email protected] and we can put you in touch with a reputable inspector!
Questions?
Check out our FAQ and hopefully you will find your answer there! Otherwise please feel free to contact us.
If you're looking to buy the best second hand cars in Hong Kong at cheap prices, our specialists are always more than happy to share their extensive knowledge with you and assist you throughout the buying process. Don't forget to check out our Car Buying Tips and Car Selling Tips!
Happy hunting and good luck selling!