Sell your car faster with better photos
Are you wondering why you aren't getting any calls from potential buyers? A set of good photos can significantly increase the interest level of buyers and even fetch you a better selling price. Follow our 5 simple car photo tips and sell your car faster!
Orientation – Always use Landscape mode for car photos. It will show more of your car and just looks better!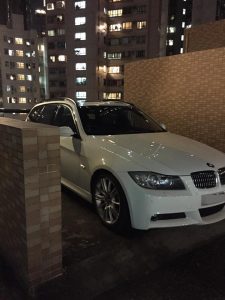 Good Lighting – Take your photo in daylight or a well-lit area. It may seem obvious but we have seen many postings of cars taken at night or in a dark garage. Morning or late afternoon lighting generally works best. Try to avoid taking it under the noontime sun as it will washout the color of your car and take away the shine of your paintwork.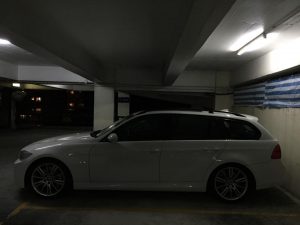 Background – Try to choose an uncluttered background for your shoot to let your car stand out. Avoid taking a photo while parked next to other cars as it is pretty much impossible to get a good angle.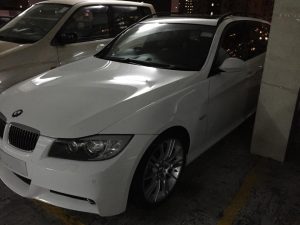 Angles – Best angles for a shoot include a 45° front/side shot, a 45° rear/side shot, a side profile shot, an interior pic and any other detail that can highlight any extra options that your car may have.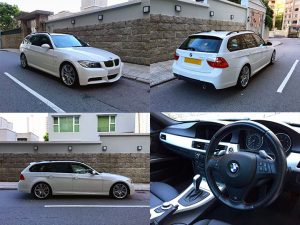 Interior photos – The interior shot is an important one. Make the effort to remove unneccessary clutter as nobody likes a messy car. Try to get as much of the interior as you can with a single shot, taking it from the back seat usually helps.