TOP 5 UNDER $150,000
Want to buy a cool car but don't necessary have a large budget? Look no further, we've gone through our site to and picked out our Top 5 suggestions for cars between $100,000 to $150,000.
1.2006 Audi S4 $128,000
http://hkcartrader.com/item?q=1026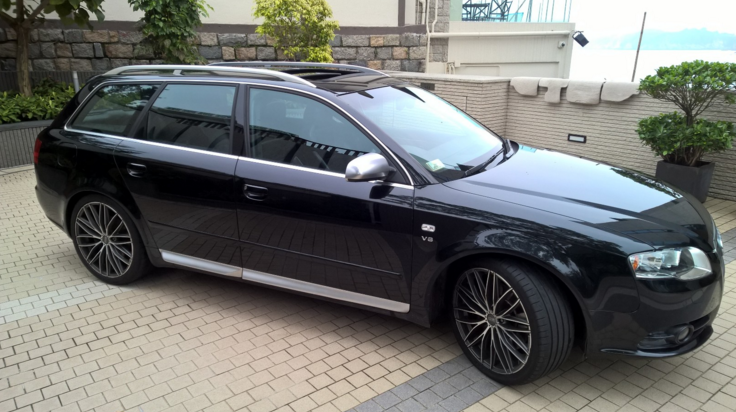 Get a Lamborghini engine in your family estate car with this Audi S4! One of the best sounding stock V8 engines out there, guaranteed to leave you smiling every time you go for a drive! This example has had only 3 previous owners, and a great service history. The car is fitted with a 4.2 litre engine developing 340-horsepower, through Audi's quattro four-wheel drive system; enabling the car to launch 0-100kph in roughly 5.5seconds. Most people would say this speed and power is not required in Hong Kong, but when you can seat a family of 5 plus plenty of boot space for the weekends, we would argue – why not??
2. 2008 Jaguar XF 4.2 SE $148,000
http://hkcartrader.com/item?q=1016
This car is classy, stylish and different from the common BMW 5 series and Mercedes that Hong Kong is flooded with. The ride is extremely comfortable, offering a quiet limo-like ride for cruising around, but, don't be fooled, this car has the power and agility to tackle and impress the more spirited drivers amongst us. The exhaust note is fantastic, sharing a very similar engine with Aston Martin's. It also has some neat features: such as yellow light flashing in your side mirrors to alert you of cars overtaking you in your blind spots, should you choose to let them.
3. 1995 BMW M3 $118,000
http://hkcartrader.com/item?q=993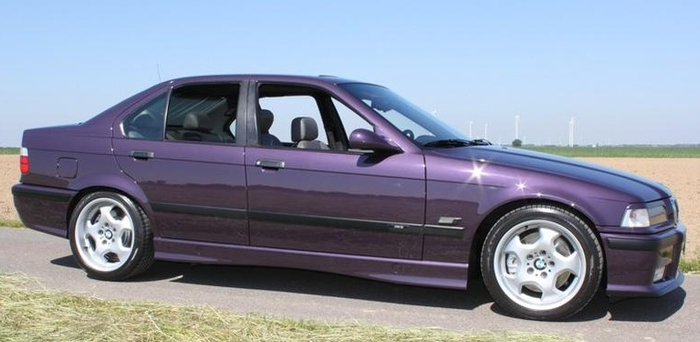 Not much has to be said about the E36 M3. This car is rapidly growing classic car status and regarded as a cult amongst BMW enthusiasts. The E36 M3 comes from a time where very little electronics were used; meaning fixing, modifying and upgrading a simple task. All the parts are mechanical, making the car relatively reliable. The car was never as quick as the E46 was, but it was smaller, lighter and easier to control, making it just as fun! The lower power output means it is easier to drive the car on its limits, making it ideal for weekend morning drives!
4. 2007 BMW 325i $135,000
http://hkcartrader.com/item?q=643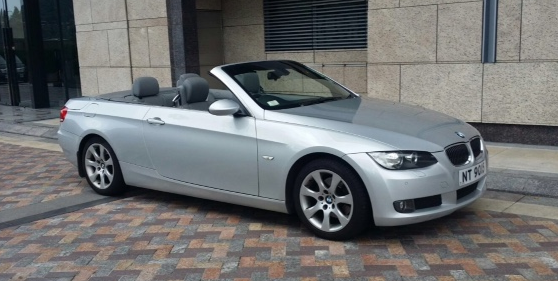 We get a lot of BMW 3 series posted on hkcartrader.com, so it would seem silly not to feature one in our Top 5. This car is the reason why BMW is so popular, especially here in Hong Kong. Featuring BMW's famous inline straight 6 engine, this drop top convertible version reminds us what driving is all about. Although the BMW 3 series convertible was considerably more expensive than it's rivals at the time, it has been considered by reviewers to be better engineered, offering more passenger and boot space. This particular example has only 1 previous owner, 68,000 kms on it, and the current owner has owned it since 2010.
5. 2006 VW Golf R32 $110,000
http://hkcartrader.com/item?q=850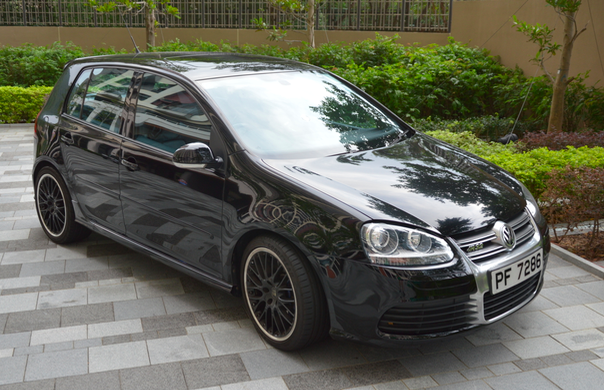 This car is fun, sensible, practical and sounds ridiculously good. I personally have owned a R32 for a couple years as well as many others in my lifetime and this car has left a lasting impression, I highly recommend everyone should drive this car at least once in their lifetime. The last generation of the 3.2l V6 that has a truly unique exhaust soundtrack. Coupled with all-wheel drive and VW's revolutionary DSG gearbox – this car loves to be thrown around on the twisty roads. The car sits 5 average people quite comfortably and has a huge boot space as well as fold down flat back seats, leaving you with plenty of options for what purpose you want to use this car for.
To view more cars advertised on hkcartrader.com for under $150,000 please click the link below.
http://hkcartrader.com/home/query?search=&make_hidden=&small=0&model_hidden=&year_from=&year_to=&price_from=100000&price_to=150000&mileage=&prev_owner=&transmission=&style=&region=&city=&seller=
Note: Hkcartrader.com has no personal and/or business interests in any of the cars mentioned. Hkcartrader.com will not be held accountable/liable for the price, condition and accuracy of the information provided. For more details, please speak directly to the owner of the car. As always we recommend you have a full mechanical inspection of any car before purchasing.